Study of the B +→ J / ψ Λ ¯ p decay in proton-proton collisions at √s = 8 TeV
Authors
Sirunyan, A.
Tumasyan, A.
Adam, W.
Ambrogi, F.
Bergauer, T.
Adžić, Petar
Ćirković, Predrag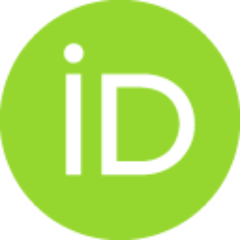 Devetak, Damir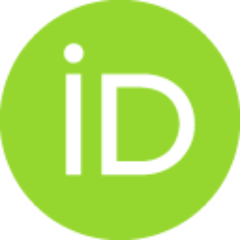 Đorđević, Miloš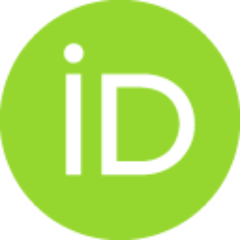 Milenović, Predrag
Milošević, Jovan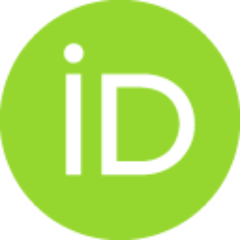 Stojanović, Milan
Contributors
CMS Collaboration
CMS Collaboration (ukupan broj autora: 2337)
Article (Published version)

,
© 2019, The Author(s)
Abstract
A study of the B +→ J / ψ Λ ¯ p decay using proton-proton collision data collected at s = 8 TeV by the CMS experiment at the LHC, corresponding to an integrated luminosity of 19.6 fb−1, is presented. The ratio of branching fractions B(B+→J/ψΛ¯p)/B(B+→J/ψK∗(892)+) is measured to be (1.054 ± 0.057(stat) ± 0.035(syst) ± 0.011(B))%, where the last uncertainty reflects the uncertainties in the world-average branching fractions of Λ ¯ and K*(892) + decays to reconstructed final states. The invariant mass distributions of the J / ψ Λ ¯ , J/ψp, and Λ ¯ p systems produced in the B +→ J / ψ Λ¯ p decay are investigated and found to be inconsistent with the pure phase space hypothesis. The analysis is extended by using a model-independent angular amplitude analysis, which shows that the observed invariant mass distributions are consistent with the contributions from excited kaons decaying to the Λ ¯ p system.
Source:
Journal of High Energy Physics, 2019, 2019, 12, 1-38