Hybrid denture acrylic composites with nanozirconia and electrospun polystyrene fibers
Authors
Elmadani, A. A.
Radović, Ivana
Tomić, Nataša Z.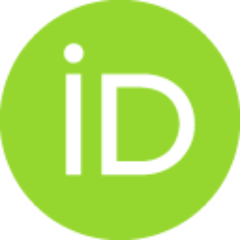 Petrović, Miloš M.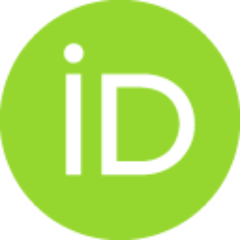 Stojanović, Dušica B.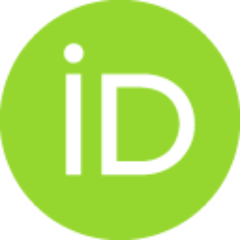 Jančić Heinemann, Radmila
Radojević, Vesna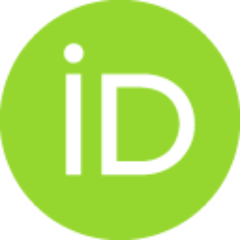 Article (Published version)

,
© 2019 Elmadani et al.
Abstract
The processing and characterization of hybrid PMMA resin composites with nano-zirconia (ZrO2) and electrospun polystyrene (PS) polymer fibers were presented in this study. Reinforcement was selected with the intention to tune the physical and mechanical properties of the hybrid composite. Surface modification of inorganic particles was performed in order to improve the adhesion of reinforcement to the matrix. Fourier transform infrared spectroscopy (FTIR) provided successful modification of zirconia nanoparticles with 3-Methacryloxypropyltrimethoxysilane (MEMO) and bonding improvement between incompatible inorganic nanoparticles and PMMA matrix. Considerable deagglomeration of nanoparticles in the matrix occurred after the modification has been revealed by scanning electron microscopy (SEM). Microhardness increased with the concentration of modified nanoparticles, while the fibers were the modifier that lowers hardness and promotes toughness of hybrid composites. Impact test displayed
...
increased absorbed energy after the PS electrospun fibers had been embedded. The optimized composition of the hybrid was determined and a good balance of thermal and mechanical properties was achieved. © 2019 Elmadani et al. This is an open access article distributed under the terms of the Creative Commons Attribution License, which permits unrestricted use, distribution, and reproduction in any medium, provided the original author and source are credited.
Source:
PLoS ONE, 2019, 14, 12, e0226528-