Aboriginal bush foods: A major phloroglucinol from Crimson Bottlebrush flowers (Callistemon citrinus, Myrtaceae) displays strong antinociceptive and anti-inflammatory activity
Authors
Radulovic, Niko S.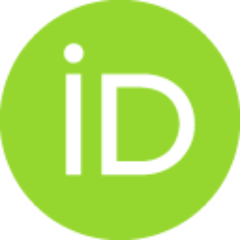 Randjelovic, Pavle J.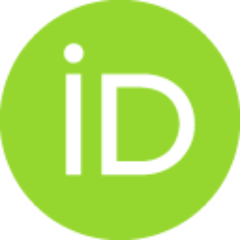 Stojanovic, Nikola M.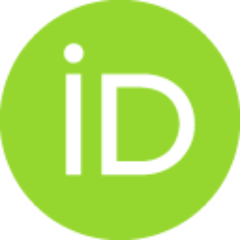 Cakic, Nevenka D.
Bogdanović, Goran A.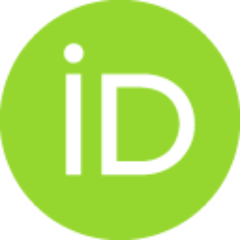 Zivanovic, Ana V.
Article
Abstract
Callistemon citrinus (Myrtaceae) is a shrub native to Australia. Its flowers have been used as indigenous food among the aboriginal Australians. Numerous diseases, such as bacterial, fungal, viral and parasite infections have traditionally been treated with this plant. Gas chromatography mass spectrometry (GC/MS) analyses of the flower and leaf extracts of C citrinus revealed the presence of a major constituent, a phloroglucinol, dihydroxy-4-methoxyphenyl)-3-methylbutan-1-one (1) (up to 382.2 mg per 1 g of the flower extracts). Compound 1 was for the first time identified in this genus. This phloroglucinol exhibited potent antinociceptive and anti-inflammatory activities in a dose-dependent manner. In addition, this compound displayed strong in vitro antioxidant activity which could be easily connected with both anti-inflammatory and antinociceptive effects. Thus, compound 1, as a plant constituent present in the diet of Aboriginal people, that helps with inflammation and pain, could h
...
ave given them a better chance of survival in harsh conditions of the environment. (C) 2015 Elsevier Ltd. All rights reserved.
Keywords:
1-(2,6-Dihydroxy-4-methoxyphenyl)-3-methylbutan-1-one / Flowers / Aboriginal bush foods / Antioxidant phloroglucinol / Antinociceptive / Anti-inflammatory
Source:
Food Research International, 2015, 77, SI, 280-289
Projects: