Synthesis and Characterization of Na0.4MnO2 as a Positive Electrode Material for an Aqueous Electrolyte Sodium-ion Energy Storage Device
Аутори
Rakočević, Lazar
Novaković, Mirjana M.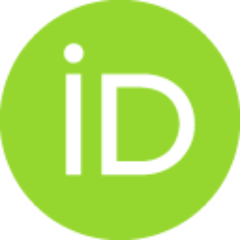 Potočnik, Jelena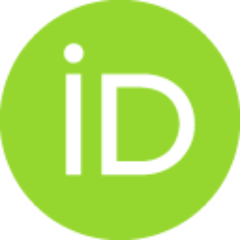 Jugović, Dragana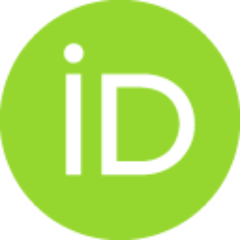 Stojković-Simatović, Ivana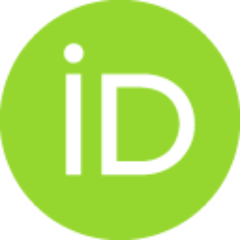 Конференцијски прилог (Објављена верзија)

Апстракт
Due to the increasing use of batteries in everyday life and in industry, there is a need for developing cheaper batteries than the widely used lithium ion batteries. Lower price and higher abundance of sodium compared to lithium mineral resources intensified the development of Na-ion batteries. Aqueous lithium/ sodium rechargeable batteries have attracted considerable attention for energy storage because they do not contain flammable organic electrolytes as commercial batteries do, the ionic conductivity of the aqueous electrolyte is about two orders of magnitude higher than in non-aqueous electrolyte and the electrolyte salt and solvent are cheaper. Various materials such as manganese oxides, vanadium oxide and phosphates have been used as electrode materials (cathodic and anodic) in sodium batteries due to high sodium intercalation ability in both, organic and aqueous electrolytes. The most frequently used type of manganese oxides are Li–Mn–O or Na–Mn–O systems due to their tunnel or
...
layered crystal structures which facilitate the lithium/sodium intercalation-deintercalation. In this work, a glycine-nitrate method (GNM) was applied for the synthesis of cathode material Na0.4MnO2.
Кључне речи:
Na-ion batteries / electrode materials / Na0.4MnO2
Извор:
Program and Book of Abstracts / First International Conference on Electron Microscopy of Nanostructures ELMINA 2018, August 27-29, 2018, Belgrade, Serbia, 2018, 154-156
Издавач:
Belgrade : Serbian Academy of Sciences and Arts
Пројекти:
Serbian Academy of Sciences and Arts [F-190 : Electrocatalysis in the contemporary processes of energy conversion]