Comprehensive Characterization of Multiferroic BiFeO3 Powder Fabricated by the Hydrothermal Procedure
Authors
Čebela, Maria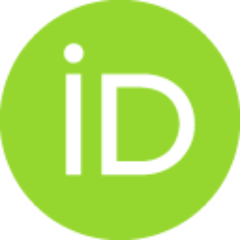 Hercigonja, Radmila V.
Rosić, Milena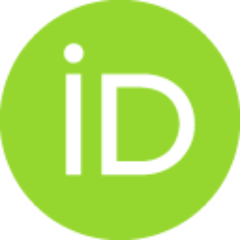 Zagorac, Dejan
Luković, Jelena M.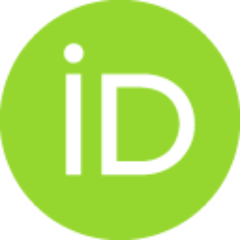 Zagorac, Jelena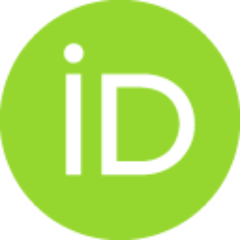 Jordanov, Dragana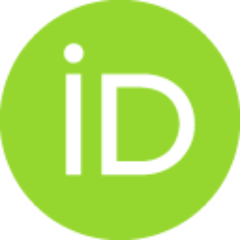 Matović, Branko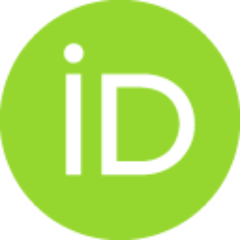 Conference object (Published version)

Abstract
Bismuth ferrite (BiFeO3) has recently drawn attention due to its outstanding multifunctional properties, as well as for being a lead-free ceramic material. In the current study, BiFeO3 nanoparticles were synthesized by strictly controlled hydrothermal process. High geometric molded particles of a small size and with high degree of purity (99.74 %) were obtained. We used nitrates of bismuth and iron as well as 8M potassium hydroxide as a basis for synthesis. The results of the X-ray diffraction study of the obtained polycrystalline material show single-phase bismuth ferrite that crystallizes with a rhombohedral lattice. Using the Rietveld method it has been determined that the particles of the synthesized powder are in a nanometric range with a particle size of about 30 nm. It was found that all reflec-tions of the obtained bismuth ferrite belong to the rhombohedral α-BiFeO3 phase which crystallizes in the space group R3c (No. 161). In addition, electronic and magnetic properties of BiF
...
eO3 were investigated using combination of experimental and theoretical methods. HRTEM analysis confirmed existence of twin stacking faults, which are responsible for enhanced magnetic properties. EPR measurements suggested existence of electrons trapped by vacancies or defects. It has been pro-posed that Fe3+−OV defect complex could be created at elevated temperatures fol-lowed by formation of trivalent Fe ions, which intensely provide local 3d moments. The magnetic behavior of the synthesized material was studied by means of SQUID device and using a vibrating sample magnetometer (VSM). The temperature dependence of the magnetization shows the antiferomagnetic-paramagnetic phase transition at the temperature of TN = 220K, while below this temperature weak ferro-magnetic behavior has been detected. Theoretical studies were performed using a full potential linearized augmented plane-waves plus local orbital (FP(L)APW+lo) method, based on the density functional theory (DFT). In addition, a structure prediction has been performed and 11 additional BiFeO3 modifications have been pro-posed. In the next stage, an ab initio optimization of predicted structures has been performed and the structure of the γ-phase has been elucidated.
Source:
Program and Book of Abstracts / First International Conference on Electron Microscopy of Nanostructures ELMINA 2018, August 27-29, 2018, Belgrade, Serbia, 2018, 99-100
Publisher:
Belgrade : Serbian Academy of Sciences and Arts