Modelovanje sorpcionih izotermi jona Ni(II) na otpadnim cementnim materijalima
Sorption isotherm modeling for Ni(II) sorption onto waste cementous materials
Authors
Šljivić-Ivanović, Marija Z.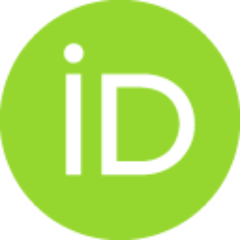 Jelić, Ivana V.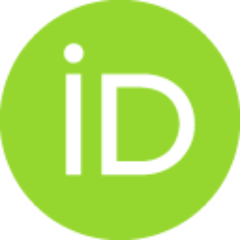 Dimović, Slavko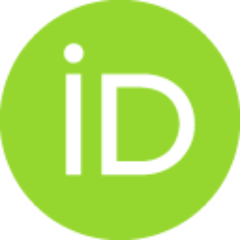 Jović, Mihajlo D.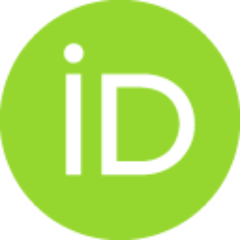 Stanić, Vojislav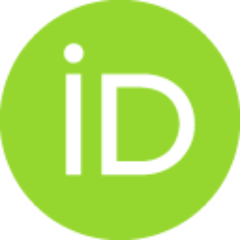 Smičiklas, Ivana D.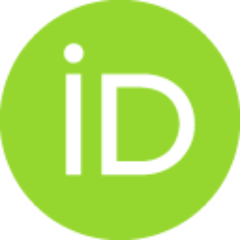 Conference object (Published version)

,
© Institut za nuklearne nauke "Vinča"
Abstract
Otpadni cementni materijali (beton i fasada) su bazirani na kvarcu i kalcitu. Prvenstveno zahvaljujući kalcitu i baznom karakteru, ove matrice su pokazale visok afinitet prema jonima nikla. Ispitivanje uticaja početne koncentracije jona Ni u rastvoru na sorbovanu količinu omogućava definisanje sorpcionih izotermi. U ovom radu su prikazani rezultati matematičkog modelovanja izotermi Langmuir-ovim i Freundlich-ovim modelom. Langmuir-ov model znatno bolje opisuje eksperimentalne podatke dobijene za sorpciju na betonu, dok je sorpcija otpadnom fasadom bolje opisana Freundlich-ovom izotermom.
Waste cementous materials like concrete and facade are primary consisted of quartz and calcite minerals. As a consequence of calcite content as well as strong alkalinity, these matrices showed high sorption potential toward nickel ions. The investigation of initial Ni concentration effect onto sorbed amounts, enabled the sorption isotherm curves determination. In this paper are given results of mathematical modelling using Langmuir and Freundlich model. The better sorption data description was obtained using Langmuir model in the case of concrete sample, while, Freundlich model was more suitable for description of sorption onto facade.
Source:
30. симпозијум ДЗЗСЦГ : зборник радова, 2019, 567-571
Publisher:
Београд : Институт за нуклеарне науке "Винча" : Друштво за заштиту од зрачења Србије и Црне Горе
Funding / projects: