Biodostupnost Mn u zemljištu nakon in situ remedijacije apatitnim aditivom
Mn bioavailability in soil after in situ remediation with apatite additive
Authors
Jović, Mihajlo D.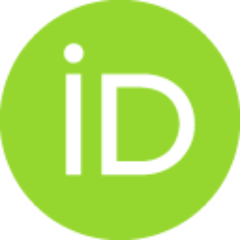 Egerić, Marija
Šljivić-Ivanović, Marija Z.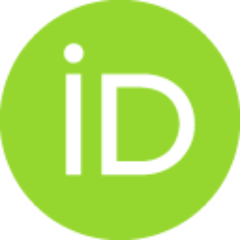 Dojčinović, Biljana P.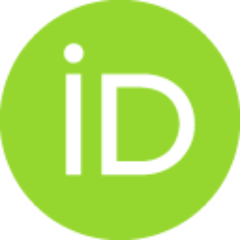 Smičiklas, Ivana D.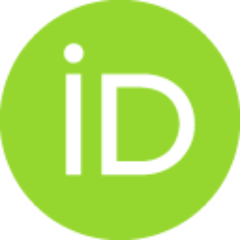 Conference object (Published version)

,
© Institut za nuklearne nauke "Vinča"
Abstract
Primena apatitnih materijala kao aditiva kontaminiranom zemljištu jedna je od intenzivno proučavanih metoda in situ stabilizacije radionuklida u zemljištu. Istraživanja uticaja tretmana na distribuciju Mn u zemljištu i njegovu biodostupnost su posebno interesantna, s obzirom da je ovaj element esencijalan za biljke. U ovom radu ispitan je efekat različitih doza biogenog apatita (0,3%, 2% i 5%) kao aditiva kiselom zemljištu, na frakciju biodostupnog Mn hemijski ekstrahovanog metodom DTPA, kao i na sadržaj Mn u nadzemnom delu biljke Lolium perenne gajene u pot-eksperimentima na netretiranom i tretiranom zemljištu. Ustanovljeno je da se sa povećanjem količine dodatog bioapatita smanjuje koncentracija Mn u DTPA ekstraktu, kao i u nadzemnom tkivu biljke. Hemijski ekstrahovane i biološki usvojene koncentracije Mn su međusobno bile u pozitivnoj korelaciji (R2=0,971, p<0,05). U svim varijantama tretmana DTPA ekstrakt je sadržao koncentracije Mn u granicama koja se smatraju adekvatnim za većinu
...
biljnih kultura.
The use of apatite materials as additives to contaminated soil is one of the intensively studied in situstabilization methodforradionuclides in thesoil.Investigation of the treatment effects on the Mn distribution in the soil and its bioavailability are particularly interesting, since this element is essential for plants.In this paper, the effect of various doses of biogenic apatite (0.3%, 2% and 5%) as an additive to acid soil, was investigated in relation to the bioavailable Mn fractionchemically extracted by DTPA methodand to the Mn content in the above-ground part of the Lolium perenneplant, cultivated on untreated and treated soils in pot experiments. It was found that the increase in the amount of added bioapatite decreases the concentration of Mn in the DTPA extract, as well as in the above-ground tissue of the Lolium perenneplant.Chemical extracted and biologically accepted Mn concentrations were in positive correlation (R2= 0.971, p <0.05).In the all treatment variants, the DT
...
PA extractscontained Mn concentrations within the limits considered to be adequate for most plant cultures.
Source:
30. симпозијум ДЗЗСЦГ : зборник радова, 2019, 561-566
Publisher:
Београд : Институт за нуклеарне науке "Винча" : Друштво за заштиту од зрачења Србије и Црне Горе
Projects: