Izabrane metode proračuna buildup faktora u zaštiti od gama i X zračenja
Selected methods for buildup factor calculation in gamma and X radiation protection
Authors
Stanković, Srboljub J.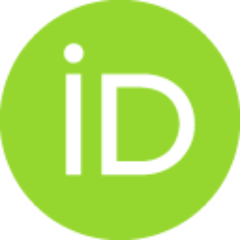 Lončar, Boris B.
Kržanović, Nikola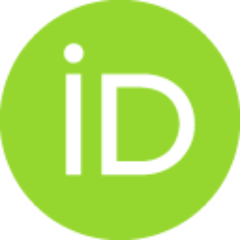 Živanović, Miloš Z.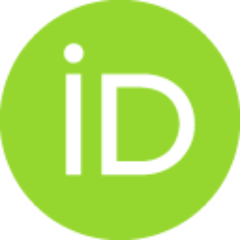 Nišević, Gordan
Conference object (Published version)

,
© Institut za nuklearne nauke "Vinča"
Abstract
U ovom radu je dat pregled izabranih metoda proračuna buildup faktora na osnovu empirijskih aproksimacija Bergera, Tejlora i aproksimacije Geometrijske Progresije, sa kojima mogu da se rešavaju praktični problemi u zaštiti od zračenja u zavisnosti od stepena njihove složenosti. Razmatran je bazičan slučaj za određivanje buildup faktora u zavisnosti od karakteristika homogene materijalne sredine kroz koju se obavlja transport fotona X i gama zračenja, zatim od energije fotona iz izvora zračenja, kao od rastojanja između izvora fotona i tačke u materijalnoj sredini u kojoj se određuje dozimetrijska veličina. Posle sprovedene diskusije rezultata proračuna buildup faktora za olovo, gvožđe, običan beton i vodu, u radu su izvedeni odgovarajući zaključci u vezi efikasnosti primene pojedinih metoda proračuna u homogenoj materijalnoj sredini, uzimajući u obzir da svaka od prikazanih metoda ima svoje prednosti, kao i ograničenja, u zavisnosti od fokusa njene primene.
This paper provides an overview of selected calculation method buildup factors based on empirical approximation that can not be solved practical problems in radiation protection, depending on their level of complexity. A basic case was considered for the determination of the buildup factor depending on the characteristics of the homogeneous material environment through which the transport of photons X and gamma radiation is carried out, then from the energy of photons from the radiation source, from the distance between the photon source and the point in the material environment in which the dosimetric size. After the discussion of the results of the calculation of the buildup factors for lead, iron, ordinary concrete and water, the conclusions about the efficiency of the application of individual calculation methods in a homogeneous material environment were carried out, taking into account that each of the methods presented has its advantages, as well as the limitations, depending on
...
the focus of its application.
Source:
30. симпозијум ДЗЗСЦГ : зборник радова, 2019, 436-440
Publisher:
Београд : Институт за нуклеарне науке "Винча" : Друштво за заштиту од зрачења Србије и Црне Горе
Collections
Institution/Community
Vinča