Harmonizacija procedura za merenje ambijentalnog ekvivalta doze: primena pasivnih (10) dosimetrijskih sistema u Evropi
Harmonisation of dose measurement procedures using passive dosemeters: use of passive H*(10) dosimetry systems in Europe
Authors
Ciraj-Bjelac, Olivera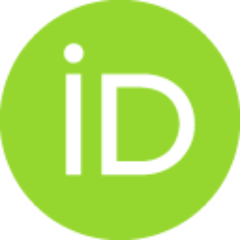 Živanović, Miloš Z.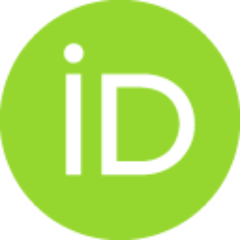 Kržanović, Nikola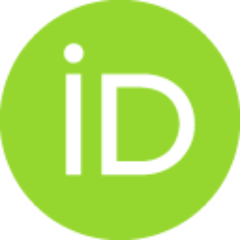 Pantelić, Gordana K.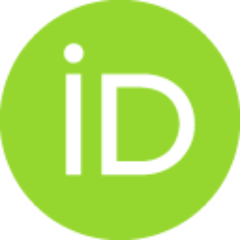 Kaljević, Jelica
Stanković-Petrović, Jelena S.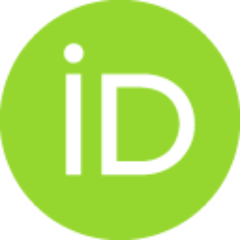 Knežević-Medija, Željka
Majer, Marija
Conference object (Published version)

,
© Institut za nuklearne nauke "Vinča"
Abstract
Jedan od zadataka projekta 16ENV04 Preparedness jeispitivanje pasivnih dozimetrijskih sistema namenjenih za merenje operativne dozimetrijske veličine H*(10). Cilj ovog zadatka je evaluacija i harmonizacija procedura koji koriste laboratorije u Evropi a odnose se na merenje ambijentlnog ekvivalenta doze,a u vezi eventualne primene ovakvih doziemtrisjkih sistema u kontekstu dleovanja u vanrednom događaju.
One of the outstanding tasks of the project 16ENV04 Preparedness, is to investigate the use of passive dosemeters aimed for measurement of operational quantityH*(10). The aim of this task is to develop a rationale to harmonize the procedures used by European measuring bodies and authorities, which provide services or fulfil tasks in radiation protection by using passive H*(10) area monitoring systems. Procedures used by European measuring bodies and services for environmental monitoring using passive area dosemeters are investigated, with a goal to investigate the applicability of passive dosimetry systems in the aftermath of a nuclear event.
Source:
30. симпозијум ДЗЗСЦГ : зборник радова, 2019, 417-421
Publisher:
Београд : Институт за нуклеарне науке "Винча" : Друштво за заштиту од зрачења Србије и Црне Горе
Projects:
16ENV04 Preparedness project
European Metrology Programme for Innovation and Research (EMPIR)
Horizon 2020