VERIDIC: validacija i procena doze na površini kože za pacijente u interventnoj kardiologiji
VERIDIC: validation and estimation of radiation skin dose in interventional cardiology
Authors
Ciraj-Bjelac, Olivera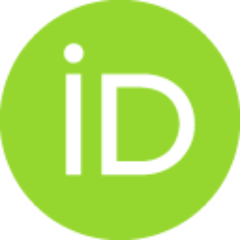 Kržanović, Nikola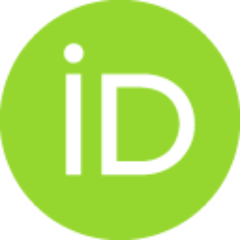 Živanović, Miloš Z.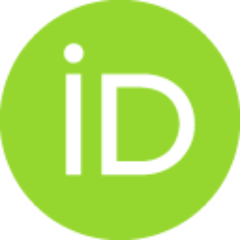 Blideanu, Valentin
De Monte, Francesca
Deleu, Marine
Feghali Joelle, Ann
Gallagher, Aoife
Knežević, Željka
Maccia, Carlo
Malchair, Francoise
Plagnard, Johann
Sans Merce, Marta
Simantirakis, Georgios
Dabin, Jeremie
Conference object (Published version)

,
© Institut za nuklearne nauke "Vinča"
Abstract
Interventne procedure u radiologiji i kardiologiji povezani su sa visokim dozama za kožu pacijenta i potencijalnim radijacionim povredama kože. Različita metodologije i rešenja razvijene us za procenu maksimalne doze za kožu, čija se svojsvta, uključujuši i tačnost značajno razlikuju. U radu su prokazani ciljevi, metode i preminiran a rešenja projekta VERIDIC usmerenoj na validaciju zaličitih ofline i online softvera za procenu doze za kožu pacijenta u intervenatnoj kardiologiji.
In interventional cardiology (IC), patients may be exposed to high doses to the skin resulting in tissue reactions (skin burns) following single or multiple procedures. To address this issue, online and offline software has been developed to estimate the maximum skin dose (MSD) to the patient from IC procedures. However, the capabilities and accuracy of such skin dose calculation (SDC) software to estimate MSD and 2D dose distributions markedly differ among vendors. Hence, this project focuses onthe harmonisation of RDSR (radiation dose structured report) and on the validation of SDC software products in IC, which will optimise radiation protection of patients. The outcome of the project will include the standards for digital dose reporting, development of protocols for acceptance testing and Quality Control (QC)of SDC software and setting of diagnostic reference levels per clinical complexity, assessing thefrequency of high-dose procedures as well as dose reduction strategies based on
...
the multi-centric data collection. This paper focuses on the work performed to investigate performance of solid state dosimeters used in clinical environment.
Source:
30. симпозијум ДЗЗСЦГ : зборник радова, 2019, 386-393
Publisher:
Београд : Институт за нуклеарне науке "Винча" : Друштво за заштиту од зрачења Србије и Црне Горе
Projects:
European Commission [CONCERT]
Euratom research and training programme 2014-2018 [662287]