Ispitivanje valjanosti podataka o jačini doze dobijenih iz civilnih mreža
Evaluation of dose rate data provided by non-governmental networks
Authors
Živanović, Miloš Z.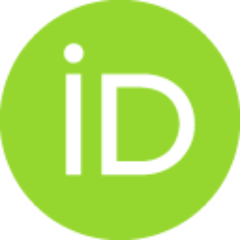 Kržanović, Nikola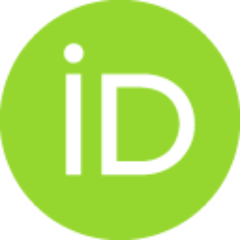 Iurlaro, Giorgia
Bell, Steven
Morosh, Viacheslav
Đaletić, Miloš
Pantelić, Gordana K.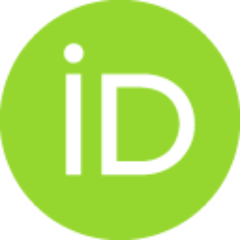 Conference object (Published version)

,
© Institut za nuklearne nauke "Vinča"
Abstract
Broj civilnih mreža koje pružaju kvazi-trenutne podatke o jačini doze je poslednjih godina u porastu. Ovi podaci su javno dostupni preko internet platfomi sa slobodnim pristupom. Istraživanja na temu civilnih mreža su retka, a merenja čiji su rezultati u njima predstavljeni su uglavnom izvršena široko dostupnim jednostavnim ručnim dozimetrima. Bez detaljnog testiranja ovih uređaja u metrološkim laboratorijama, postoji velika verovatnoša javljanja značajnih razlika između zvaničnih podataka i podataka iz civilnih mreža, što može imati značajne posledice. U okviru projekta 16ENV04 Preparedness je sprovedeno sistematskoispitivanje civilnih mreža. Tako je identifikovano 16 tipova uređaja koji se često koriste. Učesnici projekta su nabavili po 4 dozimetra od svakog tipa, čije je ispitivanje trenutno u toku. Procedura koriššena za ispitivanje je ukratko opisana u ovom radui prikazani su preliminarni rezultati za 2 tipa dozimetara.
In recent years, the number of non-governmental networks providing quasi real time dose rates is growing. This data is available to the general public via open access based platforms on the internet. The research on the non-governmental networks is scarce and the measurements represented there are mostly carried out using broadly available commercial simple hand-held devices. Without proper testing of these devices in metrological laboratories, there is a significant possibility for discrepancies between the official and non-governmental data, which may have wider implications. Within project 16ENV04 Preparedness, a systematic study of non-governmental networks produced a list of 16 types of dosimeters that are commonly used. Four dosimeters of each type were sourced and commissioned by project partners and are currently undergoing the testing. Test procedures are shortly described in this paper and preliminary results for 2 types of dosimeters are presented.
Source:
30. симпозијум ДЗЗСЦГ : зборник радова, 2019, 297-303
Publisher:
Београд : Институт за нуклеарне науке "Винча" : Друштво за заштиту од зрачења Србије и Црне Горе
Projects:
16ENV04 Preparedness project
European Metrology Programme for Innovation and Research (EMPIR)
Horizon 2020