Merenje radona u vodi - REM 2018 radon-in-water PT
Measurement of radon in water - REM 2018 radon-in-water PT
Authors
Krneta-Nikolić, Jelena D.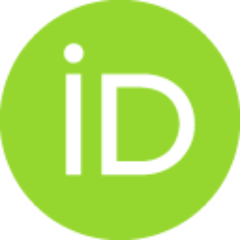 Pantelić, Gordana K.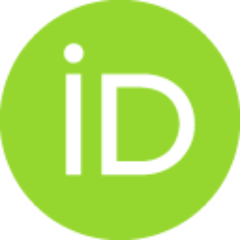 Vukanac, Ivana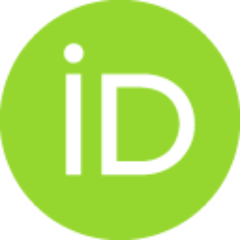 Rajačić, Milica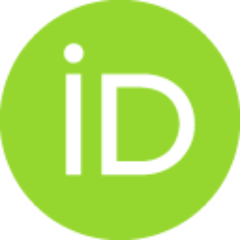 Janković, Marija M.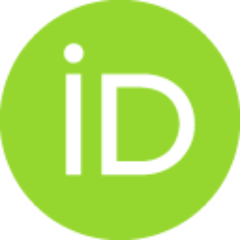 Sarap, Nataša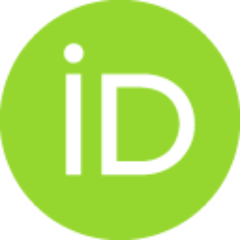 Todorović, Dragana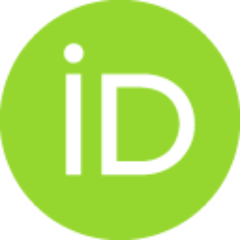 Radenković, Mirjana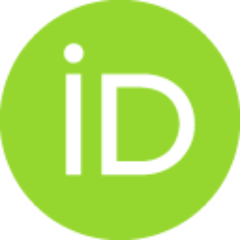 Conference object (Published version)

,
© Institut za nuklearne nauke "Vinča"
Abstract
Godine 2018. Laboratorija za zaštitu od zračenja i zaštitu životne sredine je učestvovala u interkomparaciji "REM 2018 radon-in-water proficiency test". Zadatak je bio izmeriti koncentraciju radona u dostavljenom uzorku vode. Ovaj uzorak je meren gama spektrometrijski na HPGe detektoru. Najpre je merenje izvršeno na uzorku u nativnom obliku, bez otvaranja boce u kojoj je dostavljen. Zatim je sadržaj boce prebačen u Marineli geometriju i ponovo izmerenna istomdetektoru.Pri proračunu aktivnosti korišćen je transfer efikasnosti programom EFFTRANi kalibracija QA/QC uzorkom vode,dostavljenim u okviru interkomparacije IAEA-TEL-2018-03.Poređenjem dobijenih rezultata i referentnevrednosti dateu preliminarnom izveštaju organizatora interkomparacije, utvrđeno je da postoji značajna zavisnost rezultata odpristupa merenju i proračunu aktivnosti. U ovom radu su predstavljeni rezultati oba pristupa i analiza i komentar tačnosti i preciznosti rezultata.
In 2018, Laboratory for Environment and Radiation Protection took part in the proficiency test "REM 2018 radon-in-water proficiency test". The task of this proficiency test was to determine the concentration of radon in the water sample. This sample was measured by gamma spectrometry on HPGe detector. Firstly, the measurement was performed on the native sample, without opening the bottle in which the sample was delivered. After that, the sample was placed into Marinelli beaker and measured again on the same detector. To calculate the activity concentration of radon in the sample, the calibration was performed using QA/QC sample from the IAEA-TEL-2018-03 proficiency test andthe efficiency transfer was performed using EFFTRAN software. Comparison of the obtained results with the reference value, provided in the preliminary report of the proficiency test, showed that there is a significant influence of the measurement geometry and the calculation approach. In thispaper,
...
the results of both approaches to the measurement and calculation will be presented and the trueness and precision of the results will be analyzed and commented.
Source:
30. симпозијум ДЗЗСЦГ : зборник радова, 2019, 273-278
Publisher:
Београд : Институт за нуклеарне науке "Винча" : Друштво за заштиту од зрачења Србије и Црне Горе
Projects: