EMPIR projekat 16ENV04 Preparedness - glavni ciljevi i pravci istraživanja
EMPIR project 16ENV04 Preparedness - main goals and research directions
Authors
Živanović, Miloš Z.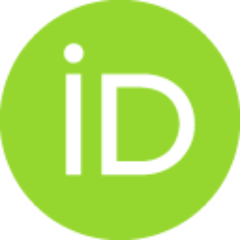 Neumaier, Stefan
Ciraj-Bjelac, Olivera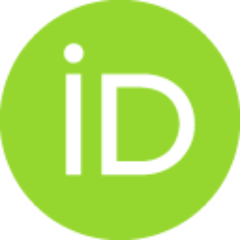 Pantelić, Gordana K.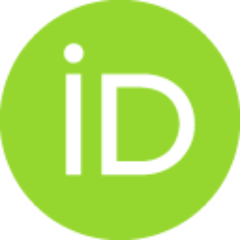 Davidović, Miloš D.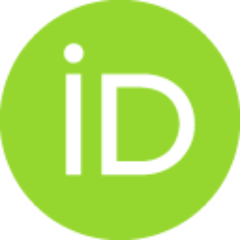 Kržanović, Nikola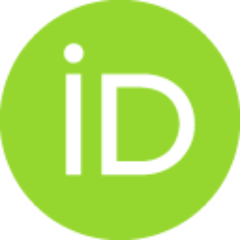 Stanković-Petrović, Jelena S.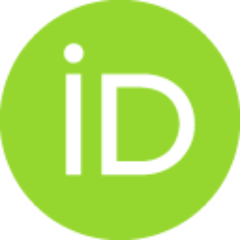 Conference object (Published version)

,
© Institut za nuklearne nauke "Vinča"
Abstract
16ENV04 Preparedness je projekat iz poziva EMPIR 2016 za zaštitu životne sredine. Glavni cilj projekta je poboljšanje pripravnosti za nuklearne i radiološke incidente i akcidente, koji bi mogli da se dogode u budušnosti. Pripravnost će biti poboljšana tako što će se izvršiti istraživanja u nekoliko pravaca: upotreba bespilotnih letelica za radiološka merenja, upotreba mobilnih sistema za uzorkovanje vazduha, istraživanje mogućnosti korišćenja radioloških podataka iz nevladinih mreža i korišćenje sistema pasivnih dozimetara za monitoring okoline. Još jedan od načina za poboljšanje pripravnosti je smanjenje mogušnosti bezrazložne panike koja bi mogla da bude izazvana diseminacijom merenja iz nevladinih mreža i drugih izvora, što bi moglo da izazove i smanjenje poverenja u zvanične podatke. U cilju realizacije projekta, od velikog značaja su diseminacija razultata i komunikacija sa svim zainteresovanim stranama.
16ENV04 Preparedness is a research project within the EMPIR 2016environment call. The main project goal is to increase the preparedness for nuclear and radiological incidents and accidents that might occur in the future. The preparedness will be increased by pursuing several directions of research: use of unmanned aerial vehicles for radiological measurements, use of transportable air-sampling systems, investigating the crowd sourced radiological data for possible official uses and investigating the use of passive dosimetry systems for ambient monitoring. Another aspect of preparedness is to try to reduce the possibility of unwarranted panic caused by the data disseminated by citizen networks and other sources and to increase confidence in official data. To realize the project goals, communication with stakeholders and dissemination of results are of greatest importance.
Source:
30. симпозијум ДЗЗСЦГ : зборник радова, 2019, 144-149
Publisher:
Београд : Институт за нуклеарне науке "Винча" : Друштво за заштиту од зрачења Србије и Црне Горе
Projects:
16ENV04 Preparedness project