Ispitivanje kontaminacije životne sredine osiromašenim uranijumom u Srbiji, 20 godina kasnije
Study on the environmental contamination by depleted uranium in Serbia, 20 years later
Authors
Radenković, Mirjana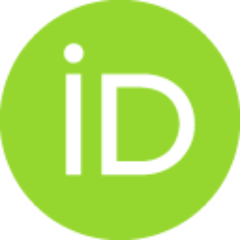 Janković, Marija M.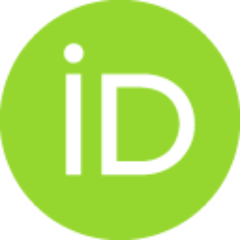 Sarap, Nataša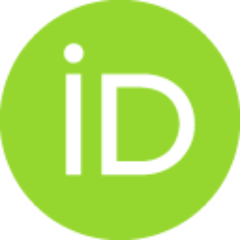 Todorović, Dragana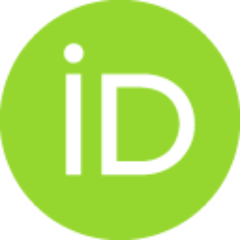 Krneta-Nikolić, Jelena D.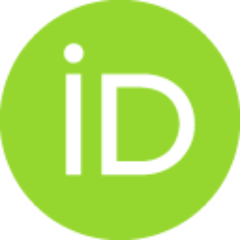 Rajačić, Milica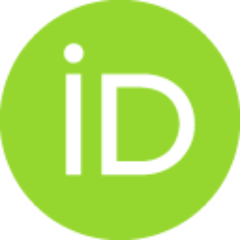 Vukanac, Ivana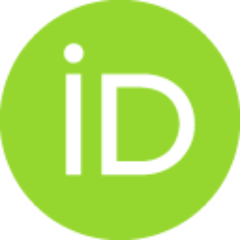 Pantelić, Gordana K.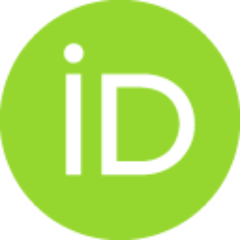 Conference object (Published version)

,
© Institut za nuklearne nauke "Vinča"
Abstract
U radu su prikazane mogućnosti za ispitivanje kontaminacije ţivotne sredine, do koje je došlo 1999. godine tokom dejstava NATO avijacije osiromašenim uranijumom na nekoliko lokaliteta u juţnoj Srbiji. S obzirom na proteklo vreme, imajući u vidu da je izvršena sanacija kontaminiranih područja i da rezultati monitoringa ne pokazuju značajna odstupanja od prirodnih varijacija, za sva dalja istraţivanja bi bilo potrebno razmotriti unapredjivanje i uvodjenje osetljivijih metoda i tehnika za odredjivanje niskih koncentracija uranijuma i njegovih izotopa u sloţenim matriksimaiz ţivotne sredine i biološkim materijalima. Dosadašnja istraţivanja su obuhvatila radiohemijsku karakterizaciju projektila, ispitivanjesadrţaja, distribucije i migracijeOU kroz različite segmente ţivotnesredine, mobilnost i veze sa prirodnim supstratima u zemljištu. Za analizu su korišćene radiohemijske analitičkeprocedure i tehnike kao što su separacija primenom jonskehromatografije,
...
primena trasera, elektrodepozicija,višestepene sekvencijalne ekstrakcije, fluorimetrijska, alfa spektrometrijska i gamaspektrometrijska merenja. Dalja ispitivanja bi se mogla vršiti u pravcu specijacije OU, analize njegove kinetike i termodinamike u fizičko-hemijskim procesima u ţivotnoj sredini uz primenu komplementarnih analitičkih procedura i tehnika visoke osetljivosti i tehnika pogodnih za mikroanalizu čestica ikarakterizaciju materijala, kao što su HR ICP-MS, LSC, SIMS, μ-XANES itd.
The capabilities of study on environmental contamination caused 1999 by NATO air strikes using depleted uranium at several locations in southern Serbia. Having in mind passed time, implemented clean up activities in contaminated areas and no indication of significant deviations from natural levels within the monitoring assessment, for any further studies on low level uranium and its isotopes concentrations in complex environmental and biological samples, the advanced and more sensitive methods and techniques should be involved. Up to now, the studies on the radiochemical characterization of the projectile, depelted uranium contents, distribution and migration through the environmental departments and on ingress into natural substrates, have been conducted using the radiochemical analytical procedures and techniques like ion chromatography separations, application of tracers, electrodeposition
...
, multi-step sequential extractions, fluorometric, alpha spectrometric and gama spectrometric measurements. The topic of further studies may be depleted uranium speciation, kinetic and thermodynamic analysis of its behaviour in environmental physicochemical processes so that complementary highly sensitive analytical procedures and techniques as well as techniques suitable for particles microanalysis and materials chracterization, like HR ICP-MS, LSC, SIMS,μ-XANES, etc, should be considered.
Source:
30. симпозијум ДЗЗСЦГ : зборник радова, 2019, 138-143
Publisher:
Београд : Институт за нуклеарне науке "Винча" : Друштво за заштиту од зрачења Србије и Црне Горе
Projects: