Procena intenziteta erozije zemljišta Jugoistočne Srbije primenom nuklearnih tehnika
Assessment of soil erosion rates in Southeastern Serbia using nuclear techniques
Authors
Dragović, Snežana D.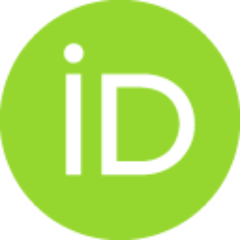 Fulajtar, Emil
Petrović, Jelena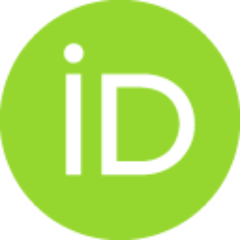 Đorđević, Milan M.
Đokić, Mrđan
Ćujić, Mirjana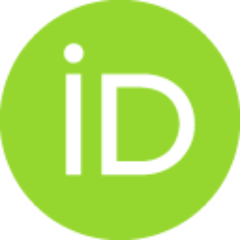 Janković-Mandić, Ljiljana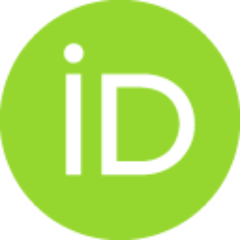 Dragović, Ranko M.
Gajić, Boško A.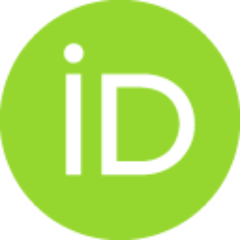 Conference object (Published version)

,
© Institut za nuklearne nauke "Vinča"
Abstract
Erozija zemljišta vodom predstavlja vaţan problem zaštite ţivotne sredine u Srbiji. Posledica erozije je degradacija zemljišnih resursa, smanjenje plodnosti zemljišta i redukcija poljoprivredne proizvodnje. Najveši intenzitet erozije uoţen je na obradivom zemljištu na strmim padinama. Pretvaranje pašnjaka u obradivo zemljište uticalo je na povešanje prostora zahvašenih procesom erozije. U ovom radu prikazani su preli-minarni rezultati projekta tehniţke saradnje sa MeŤunarodnom agencijom za atomsku energiju ̳Jaţanje kapaciteta za procenu intenziteta erozije zemljišta koriššenjem nuklearnih tehnika u cilju podrške odrţivom upravljanju zemljištem' (SRB5003) ţiji je cilj procena intenziteta erozije zemljišta 137Cs-metodom. Istraţivanja sprovedena u basenima Pţinje i Juţne Morave ukazala su na intenzivnu eroziju na ovom prostoru. Istraţivanja še biti nastavljena na nekoliko drugih lokacija, a rezultati še biti upotrebljeni za podršku n
...
acionalnim programima konzervacije zemljišta.
Soil erosion by water presents an important environmental problem in Serbia resulting in degradation of the soil resources, reducing soil fertility and agricultural production. The highest intensity of erosion was observed at cultivated land occupying steep slopes. The conversion of pastures to arable land enhances this problem. This study presents the preliminary results of Technical Cooperation Project of International Atomic Energy Agency ̳Strengthening the Capacities for Soil Erosion Assessment Using Nuclear Techniques to Support Implementation of Sustainable Land Management Practices'(SRB5003) aimed at estimation of soil erosion rates using the 137Cs-method. The investigation of Pčinja and South Morava River Basins in southeastern Serbia revealed intensive erosion in the area. The investigation will continue at several other sites and the results will be used to support national soil conservation policy.
Source:
30. симпозијум ДЗЗСЦГ : зборник радова, 2019, 110-115
Publisher:
Београд : Институт за нуклеарне науке "Винча" : Друштво за заштиту од зрачења Србије и Црне Горе
Projects:
Joint FAO/IAEA Division of Nuclear Techniques in Food and Agriculture [SRB5003]