Radioekologija i izlaganje stanovništva - prvih 55 godina
Radioecology and population exposure to ionizing radiation - the first 55 years
Authors
Todorović, Dragana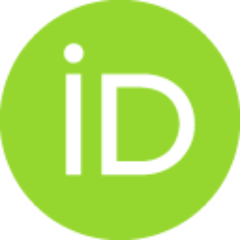 Vukanac, Ivana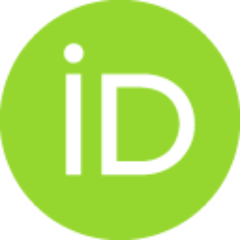 Pantelić, Gordana K.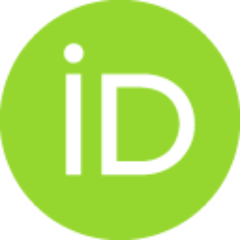 Forkapić, Sofija
Mitrović, Branislava M.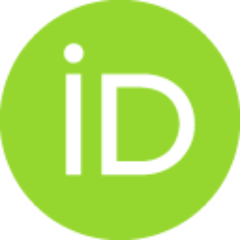 Ilić, Jovana S.
Janković, Marija M.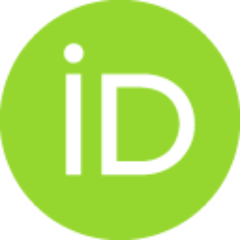 Krneta-Nikolić, Jelena D.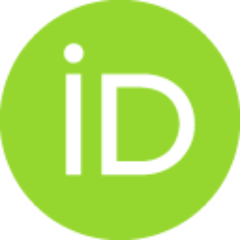 Rajačić, Milica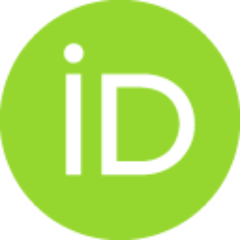 Sarap, Nataša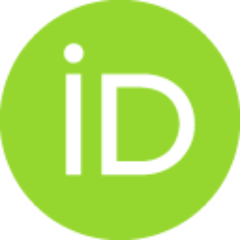 Radenković, Mirjana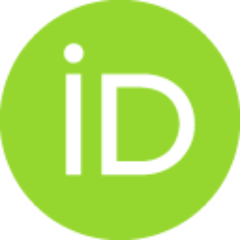 Conference object (Published version)

,
© Institut za nuklearne nauke "Vinča"
Abstract
U ovom radu dat je pregled radova prezentovanih u oblasti Radioekologije i izlaganja stanovništva na skupovima Društva za zaštitu od zračenja, počev od I jugoslovenskog simpozijuma o radiološkoj zaštiti u Portoroţu 1963. godine i zaključno sa XXIX Simpozijumom Društva za zaštitu od zračenja Srbije i Crne Gore odrţanom na Srebrnom jezeru 2017. godine. U radu je dat pregled aktuelnih tema, osvrt na razvoj metoda i tehnika merenja, kao i opšti trendovi razvoja i diferenciranja oblasti radioekologije uslovljenih dogaĎanjima u obuhvaćenom vremenskom periodu.
This paper gives an overview of the papers in the field of radioecology and population exposure to ionizing radiation presented at the Radiation Protection Association symposia starting with the 1stYugoslav Radiation Protection Association symposium held in Portoroţ in 1963 and concluding with the 29thsymposium of the Society for Radiation Protection of Serbia and Montenegro held at Srebrno jezero in 2017. An overview of current topics, methods andmeasurement techniques development review, as well as general trends in the development and differentiation of the radioecology field due to different events in the covered period are presented.
Source:
30. симпозијум ДЗЗСЦГ : зборник радова, 2019, 21-28
Publisher:
Београд : Институт за нуклеарне науке "Винча" : Друштво за заштиту од зрачења Србије и Црне Горе
Funding / projects: