Graphene quantum dots as singlet oxygen producer or radical quencher - The matter of functionalization with urea/thiourea
Authors
Jovanović, Svetlana P.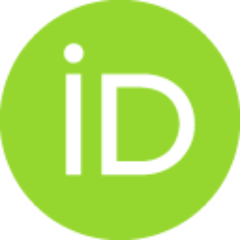 Syrgiannis, Zois
Budimir, Milica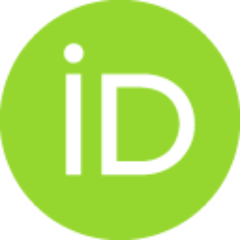 Milivojević, Dušan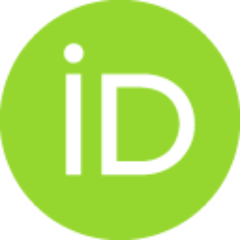 Jovanović, Dragana J.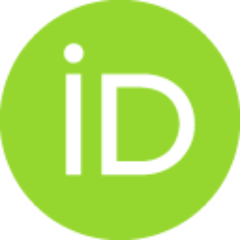 Pavlović, Vladimir B.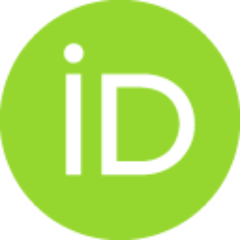 Papan, Jelena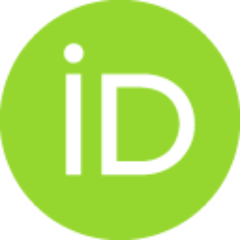 Bartenwerfer, Malte
Mojsin, Marija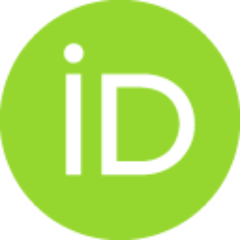 Stevanović, Milena J.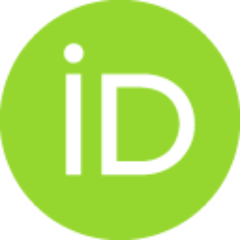 Todorović-Marković, Biljana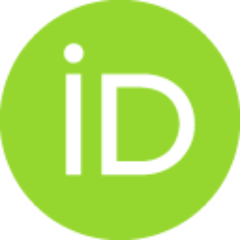 Article (Published version)

,
© 2019
Abstract
Due to their low cost and possible green synthesis, high stability and resistance to photobleaching, graphene quantum dots (GQDs) can be considered as one of the class of carbon nanomaterials which may have great potential as an agent for photosensitized oxygen activation. In such a way, GQDs can be used as a theranostic agent in photodynamic therapy. In this work pristine GQDs, GQDs irradiated with gamma rays and GQDs doped with N and N, S atoms are produced using a simple, green approach. By using different techniques (AFM, HR-TEM, SEM-EDS, FTIR, XRD, PL and UV–Vis) we investigated structural and optical properties of the new types of GQDs. We showed that GQDs functionalized with thiourea (GQDs-TU) completely lost the ability to produce singlet oxygen (1O2) upon photoexcitation while functionalization with urea (GQDs-U) improves the capability of GQDs to produce 1O2 upon the same conditions. Thus, presented GQDs modification with urea seems like a promising approach for the productio
...
n of the efficient photosensitizer. On the opposite, GQDs-TU are efficient [rad]OH quencher. Due to high singlet oxygen production and low cytotoxicity below 100 μg/mL against HeLa cells, GQDs-U is a good candidate as an agent in photodynamic therapy at this concentration. © 2019
Keywords:
Graphene quantum dots / Photodynamic therapy / Singlet oxygen / Cytotoxicity / Antioxidant
Source:
Materials Science and Engineering: C, 2020, 109, 110539-
Funding / projects:
Institution/Community
Vinča