3D Digital Image Correlation Analysis of the Shrinkage Strain in Four Dual Cure Composite Cements
Authors
Mitrović, Aleksandra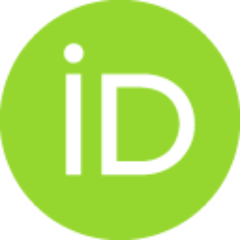 Antonović, Dušan
Tanasić, Ivan
Mitrović, Nenad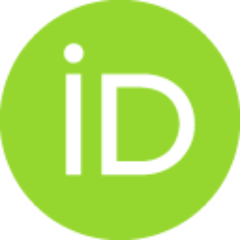 Bakić, Gordana M.
Popović, Dejana
Milošević, Miloš
Article (Published version)

,
© 2019 Aleksandra Mitrović et al.
Abstract
The introduction of resin-based cements and an adhesive-bonding system in daily dental practice has given the opportunity to increase the retention of previously conventional cemented restorations and the optimal results in esthetic. This experimental study employed the 3D Digital Image Correlation Method (3D-DIC) for detecting shrinkage strain in four dual cured composite cements. The aim was to visualize measure, analyze, and compare strain fields in four resin-based cements using the 3D-DIC method. A total of 72 samples were divided into 4 groups considering variations in sample types, diameter, and thickness. Four types of composite cements: RelyX U200 (3 M ESPE, St. Paul, MN, USA), MaxCem Elite (Kerr, Orange, CA, USA), Multilink Automix (Ivoclar Vivadent, Schaan, Liechtenstein), and SeT PP (SDI, Australia) were used. Each type had diameters of 3 mm, 4 mm, and 5 mm, respectively, combined with two different values of thickness: 1 mm and 2 mm. Thickness had an important role on stra
...
in detected in all tested materials showing higher strain in samples with 2 mm thickness compared to 1 mm samples. Shrinkage strain values were the highest in Set PP samples indicated the possibility of undesirable de-bonding.
Source:
BioMed Research International, 2019, 2019, 2041348-
Projects: