Detection of Dimethoate Pesticide using Layer by Layer Deposition of PDAC/GO on Ag electrode
Authors
Ega, Tharun K
Al-Hamry, Ammar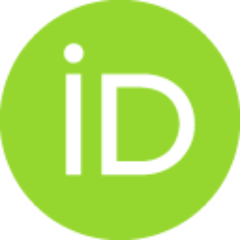 Kanoun, Olfa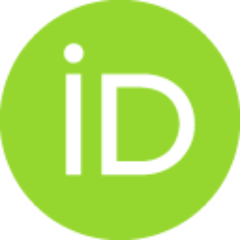 Lazarević-Pašti, Tamara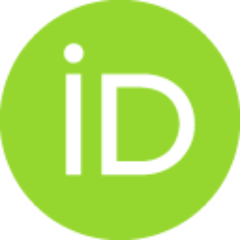 Bogdanović, Danica B.
Pašti, Igor A.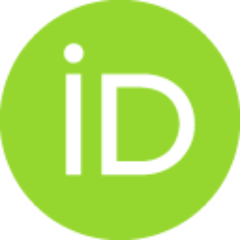 Rodriguez, Raul D.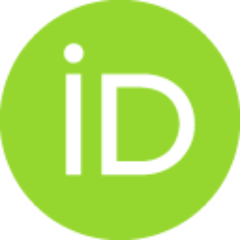 Sheremet, Evgeniya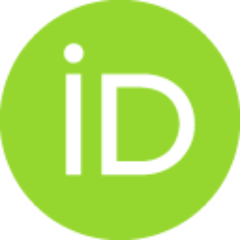 Paterno, Leonardo G.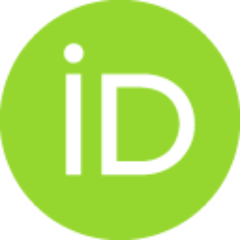 Conference object (Published version)

,
© 2019 IEEE
Abstract
Dimethoate (DMT) is an organophosphate pesticide (OP), which is widely used against insects and mites and their control in agriculture. As other OPs, DMT is also an inhibitor of acetylcholinesterase, which is responsible for the disabling of cholinesterase required for the functioning of the central nervous system. This pesticide can invade living cells of the human body through contact or ingestion. We report an electrochemical sensor based on a layer by layer deposition of PDAC/GO on silver electrodes. The sensor fabrication, physical characterization i.e. Raman spectroscopy and scanning electron microscopy of PDAC/GO based films, and its electrochemical characterization are discussed. The detection of DMT by analyzing electrochemical measurements including cyclic voltammetry and impedance spectroscopy shows that functionalization using layer by layer deposition improves electrochemical response and presents a basis for detection of DMT. The highest response is observed in the case o
...
f only one PDAC/GO layer which is attributed to the properly balanced interaction between DMT and PDAC/GO layer, and the increase of electrical resistivity of the PDAC/GO layer with its thickness. © 2019 IEEE.
Keywords:
cyclic voltammetry / electrochemical sensor / graphene oxide / impedance spectroscopy / Pesticide detection
Source:
2019 16th International Multi-Conference on Systems, Signals & Devices (SSD), 2019, 621-625
Funding / projects:
Bilateral project Germany-Serbia, funded by DAAD [Theoretical and experimental development of novel sensor based on graphene composites for the detection of organophosphate pesticides (SeGraPhos)]
Sächsische Aufbaubank (SAB) and the European Social Fund (ESF) - InnoTeam-SimplySafe [100331073]
Tomsk Polytechnic University Competitiveness Enhancement Program
Note:
Conference of 16th International Multi-Conference on Systems, Signals and Devices, SSD 2019 ; Conference Date: 21 March 2019 Through 24 March 2019; Conference Code:154292
Collections
Institution/Community
Vinča