Computational design and characterization of nanobody-derived peptides that stabilize the active conformation of the β2-adrenergic receptor (β2-AR)
Authors
Senćanski, Milan V.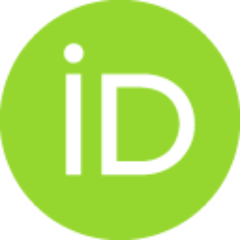 Glišić, Sanja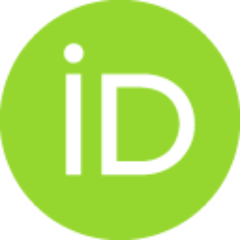 Šnajder, Marko
Veljković, Nevena V.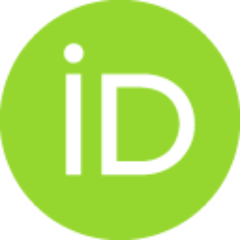 Poklar Ulrih, Nataša
Mavri, Janez
Vrecl, Milka
Article (Published version)

,
© 2019, The Author(s)
Abstract
This study aimed to design and functionally characterize peptide mimetics of the nanobody (Nb) related to the β2-adrenergic receptor (β2-AR) (nanobody-derived peptide, NDP). We postulated that the computationally derived and optimized complementarity-determining region 3 (CDR3) of Nb is sufficient for its interaction with receptor. Sequence-related Nb-families preferring the agonist-bound active conformation of β2-AR were analysed using the informational spectrum method (ISM) and β2-AR:NDP complexes studied using protein-peptide docking and molecular dynamics (MD) simulations in conjunction with metadynamics calculations of free energy binding. The selected NDP of Nb71, designated P3, was 17 amino acids long and included CDR3. Metadynamics calculations yielded a binding free energy for the β2-AR:P3 complex of ΔG = (−7.23 ± 0.04) kcal/mol, or a Kd of (7.9 ± 0.5) μM, for T = 310 K. In vitro circular dichroism (CD) spectropolarimetry and microscale thermophoresis (MST) data provided addit
...
ional evidence for P3 interaction with agonist-activated β2-AR, which displayed ~10-fold higher affinity for P3 than the unstimulated receptor (MST-derived EC50 of 3.57 µM vs. 58.22 µM), while its ability to inhibit the agonist-induced interaction of β2-AR with β-arrestin 2 was less evident. In summary, theoretical and experimental evidence indicated that P3 preferentially binds agonist-activated β2-AR. © 2019, The Author(s).
Source:
Scientific Reports, 2019, 9, 1, 16555-
Funding / projects:
Slovenian Research Agency - Slovenia [P4-0053]
Slovenian Research Agency - Slovenia [P4-0121]
Slovenian Research Agency - Slovenia [P1-0012]
Collections
Institution/Community
Vinča