Variation of Apoptotic Pathway Regulators by Fotemustine and Protons in a Human Melanoma Cell Line
Authors
Korićanac, Lela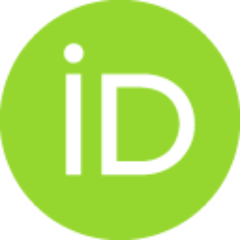 Žakula, Jelena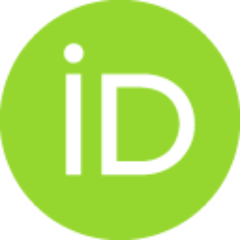 Cirrone, Giuseppe Antonio Pablo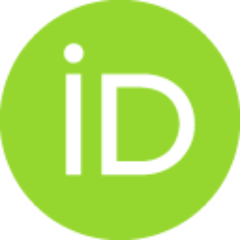 Privitera, Giuseppe
Cuttone, Giacomo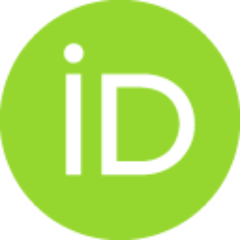 Petrović, Ivan M.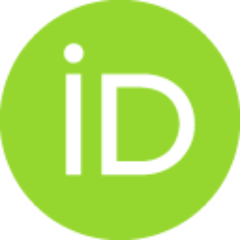 Ristić-Fira, Aleksandra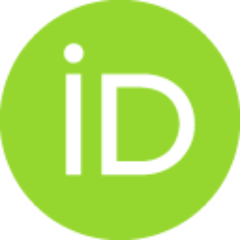 Article (Published version)

Abstract
The effects of combined treatments with fotemustine and proton radiation on cell proliferation and induction of apoptosis have been analyzed in this study. HTB140 human melanoma cells were treated with fotemustine (100, 250 M) 24 h prior to irradiation (12, 16 Gy). The cells were irradiated in the middle of a therapeutic 62 MeV proton spread-out Bragg peak. An efficiency of applied treatments was observed throughout the evaluation of the cell proliferation 7 days after proton irradiation. The combined treatments with fotemustine and protons resulted in a greater antiproliferative response than each treatment alone. The number of apoptotic cells was estimated after 6 or 48 h using flow cytometry. The highest percentage of apoptotic cells was obtained 48 h after treatment with 250 M fotemustine and protons. Western blot analysis showed that induction of apoptosis was associated with p53 and Bax up regulation, and Bcl-2 down regulation. The induction of a caspase-3 activity and cleavage o
...
f PARP were clearly observed. These data indicate that a combined application of FM and proton irradiation is more effective in reducing melanoma cell proliferation and the induction of apoptosis, suggesting that FM can increase the radio-sensitivity of HTB140 melanoma cells.
Keywords:
apoptotic cells / fotemustine / human melanoma cells / proton radiation
Source:
Advanced Science Letters, 2012, 5, 2, 552-559