Measurement of uranium in urine, hair and nails in subjects of Niska Banja town, a high natural background radiation area of Serbia
Samo za registrovane korisnike

Autori
Žunić, Zora S.
Benedik, Ljudmila
Kritsananuwat, Rawiwan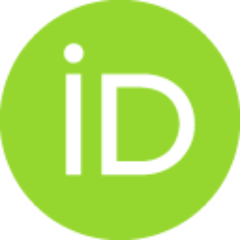 Veselinović, Nenad
Tokonami, Shinji
Arae, Hideki
Stojanovska, Zdenka A.
Sahoo, Sarata Kumar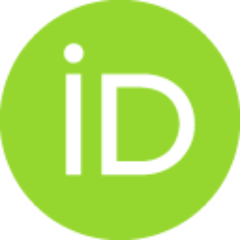 Članak u časopisu (Objavljena verzija)

,
© 2019 The Author(s)
Apstrakt
Urine, hair and nail samples were collected from a population of both sex aged from 40 to 87 years in Niška Banja (227 km south of Belgrade, Serbia) with a high level of natural radioactivity (HLNRA). To assess and monitor the public exposure, urine samples for each subject (24 h period) were collected and concentration of uranium (U) was analysed using alpha-particle spectrometry. Human hair and nails considered as bio-indicators of the public exposure to radionuclides over a long period of months or even years and concentration of U was determined using inductively coupled plasma-mass spectrometry. The mean concentrations of U in urine, hair and nail were 123 ng/L, 17 ng/g and 8 ng/g, respectively. There was a large variation and may be due to geological origin.
Izvor:
Radiation Protection Dosimetry, 2019, 184, 3-4, 319-323
Projekti:
President Fund of National Institute of Radiological Sciences