Micro Rna-21 Expression Levels in Invasive Breast Carcinoma with a Non-Invasive Component
Authors
Petrović, Nina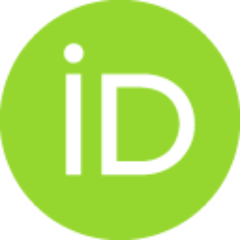 Jovanović-Ćupić, Snežana P.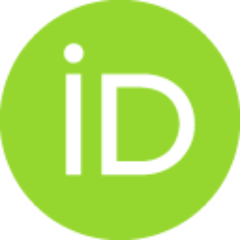 Brajušković, Goran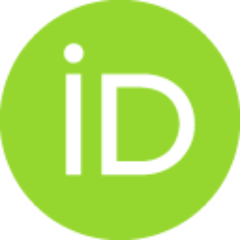 Lukić, Silvana
Roganović, Jelena
Krajnović, Milena M.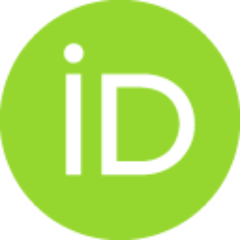 Mandušić, Vesna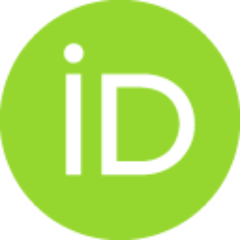 Article (Published version)

Abstract
Invasive ductal carcinomas with a non-invasive component (IDC-DCIS) are classified as a group of invasive breast carcinomas, together with pure invasive ductal carcinomas of the breast (IDC). MicroRNA-21 (miR-21) has been characterized as a factor of breast cancer invasiveness, however the difference in miR-21 expression levels between IDC-DCIS and pure IDC tumors and the correlations with standard diagnostic and prognostic parameters inside the IDC-DCIS group are unknown. Our aim was to determine if miR-21 had the ability to distinguish these two invasive breast cancer groups. Levels of miR-21 expression were measured by a stem-loop quantitative Real-Time PCR (RT-qPCR) method. Expression levels of estrogen receptor (ER), progesterone receptor (PR), human epidermal growth factor receptor 2 (Her-2) and proliferative index Ki-67 were evaluated by immunohistochemistry. IDC-DCIS tumors had significantly lower levels of miR-21 expression in grade 2 (P=0.003, Mann-Whitney U test), ER positiv
...
e (P=0.025, Mann-Whitney U test) and PR positive tumors (P=0.024, Mann-Whitney U test) than pure IDCs. miR-21 levels showed a different pattern of expression in IDC-DCIS compared to IDC tumors, which is based on the difference in miR-21 expression between Her-2 negative and Her-2 positive IDC-DCIS tumors (P=0.030, Mann-Whitney U test) and high negative correlation of miR-21 levels with PR levels (rho=-0.886, P=0.006, Spearman correlation). According to our results, IDC-DCIS breast carcinomas act in a different manner in pure IDC tumors with regard to the relations between miR-21 expression levels and the standard diagnostic and prognostic parameters, such as Her-2 status, ER and PR status and protein levels.
Keywords:
Invasive ductal carcinoma with non-invasive component (IDC-DCIS) / miR-21 expression levels / the difference between IDC-DCIS and IDC
Source:
Archives of biological sciences, 2015, 67, 4, 1285-1295
Projects: