Voltammetric sensor based on Pt nanoparticles suported MWCNT for determination of pesticide clomazone in water samples
Authors
Ranđelović, Marjan S.
Momčilović, Milan Z.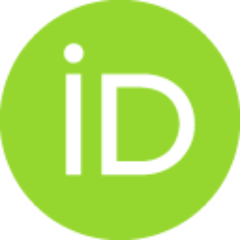 Milićević, Jelena S.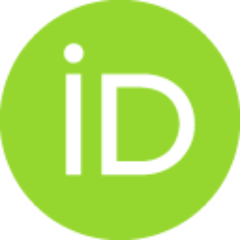 Đurović-Pejčev, Rada D.
Mofarah, Sajjad S.
Sorrel, Charles C.
Article (Published version)

,
© 2019 Taiwan Institute of Chemical Engineers
Abstract
Novel electrochemical sensor based on Pt supported multiwalled carbon nanotubes is used for determination of pesticide clomazone in aqueous media via differential pulse stripping voltammetry (DPSV). Since clomazone is stable and readily soluble in water, it is often found in water sources. Hence, its determination in the environment is of utmost importance. Herein, clomazone is determined in 0.1 M phosphate buffer solution at pH 7.0 in the concentration range of 0.61–20.56 ng cm−3, with LOQ = 0.61 and LOD = 0.38. These results are in the same range with HPLC/DAD, which is used as comparative method. It is shown that DPSV is a facile and efficient way for determination of clomazone in contrast to precise but field-impractical HPLC. Mechanistic approach in explaining electrode processes is correlated to structural aspects of the synthesized sensor. HRTEM data reveals a uniform distribution of Pt nanoparticles on the MWCNT support as a source of crucial, structural and electronic changes.
...
Furthermore, characterisation of Raman results indicates the existence of structural defects, which is believed to be the leading reason for improvement in sensing response. © 2019 Taiwan Institute of Chemical Engineers
Keywords:
Sensor / Clomazone / Glassy carbon / Differential pulse voltammetry
Source:
Journal of the Taiwan Institute of Chemical Engineers, 2019, 105, 115-123
Projects: