Simulated solar light driven performance of nanosized ZnIn2S4/dye system: decolourization vs. photodegradation
Authors
Savić, Tatjana D.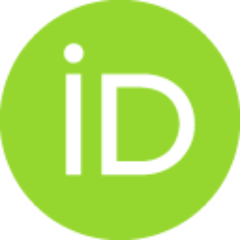 Carević, Milica V.
Mitrić, Miodrag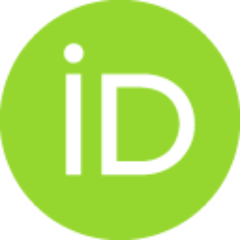 Kuljanin-Jakovljević, Jadranka Ž.
Abazović, Nadica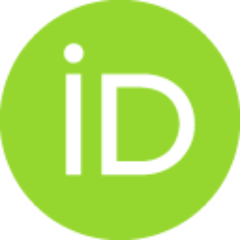 Čomor, Mirjana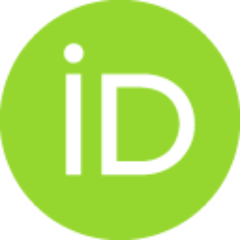 Article (Published version)

,
© 2019 Elsevier B.V.
Abstract
Hexagonal ZnIn2S4 is synthesized by simple and low-cost hydrothermal route. TEM images revealed formation of nanosheets. The estimated band-gap energy of synthesized sample is in the visible spectral region and has a value of about 2.25 eV. Photocatalytic properties of synthesized sample are probed in photocatalytic degradation of three selected dyes different in nature and structure, Rhodamine B (RhB), Methylene blue (MB) and Methyl orange (MO), under the illumination with simulated Solar light. Obtained results revealed that photocatalytic degradation of RhB and MO is mainly result of synergic effect of photogenerated holes and oxygen, while primary effect in ZnIn2S4/MB system is bleaching of the dye, but no photodegradation was observed. © 2019 Elsevier B.V.
Keywords:
ZnIn2S4 / Photocatalysis / Dyes / Solar light / Decolourization
Source:
Journal of Photochemistry and Photobiology A: Chemistry, 2020, 388, 112154-
Projects: