Radionuclide Immobilization by Sorption onto Waste Concrete and Bricks—Experimental Design Methodology
Authors
Jelić, Ivana V.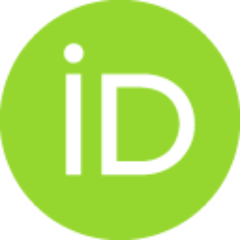 Šljivić-Ivanović, Marija Z.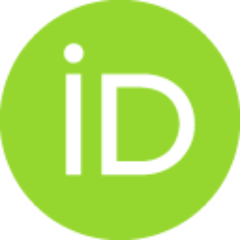 Dimović, Slavko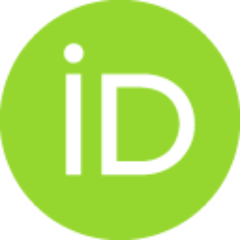 Antonijević, Dragi Lj.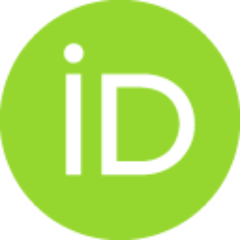 Jović, Mihajlo D.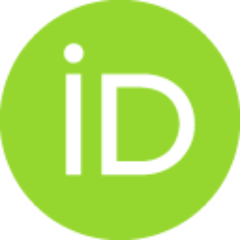 Vujović, Zoran
Smičiklas, Ivana D.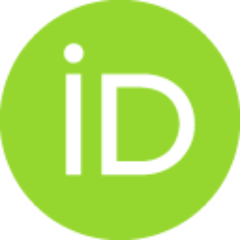 Article (Published version)

,
© 2019, Springer Nature Switzerland AG
Abstract
The utilization of construction and demolition waste materials for the radionuclide immobilization by sorption processes was investigated. Given that the liquid radioactive waste usually has a complex composition and that effects of competition may significantly influence the efficiency of the treatment, the Simplex Centroid experimental design was used to explore ions sorption from multi-component solutions. For the purpose of this study, the common components of construction and demolition waste, such as pathway concrete and different bricks samples, were used along with the multi-component Sr2+, Co2+, and Ni2+ ions solutions. The equations for the prediction of metal ions sorption capacities were derived. The coefficients that correspond to the linear and interaction terms were obtained using a special cubic model. Likewise, by analysis of variance, statistically significant terms of the obtained polynomial were defined. The investigation has shown that the most effective sorption w
...
as onto the pathway concrete for all three cations, while the highest sorption capacity was found for Co2+ ions. Also, it has been determined that concerning Sr2+ ion removal there was a competition with coexisting Co2+ and Ni2+ ions, reducing its sorption capacity, while sorption of Co2+ and Ni2+ occurred more independently on other cations in multi-component solutions. Based on the obtained results, the applied experimental design can be efficiently used for the description of competitive sorption process and could be a powerful tool for the prediction of cation immobilization in liquid radioactive waste treatment.
Keywords:
Liquid radioactive waste / Experimental design / Sorption
Source:
Water, Air, & Soil Pollution, 2019, 230, 10, 242-
Projects: