Математичко моделирање и оптимизација процеса у ложишту на спрашени угаљ при директном косагоревању са биомасом
Mathematical modelling and optimization of processes in a pulverized coal-fired furnace during direct co-firing with biomass
Authors
Milićević, Aleksandar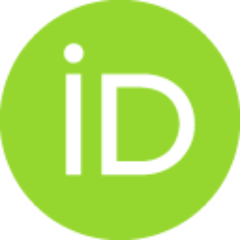 Contributors
Tucaković, Dragan R.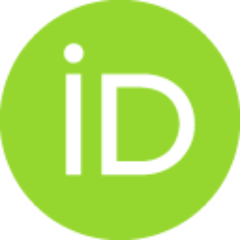 Stojiljković, Dragoslava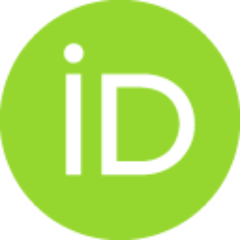 Stupar, Goran
Belošević, Srđan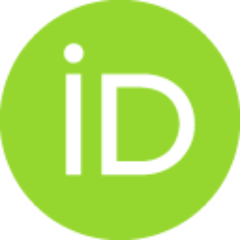 Crnomarković, Nenad Đ.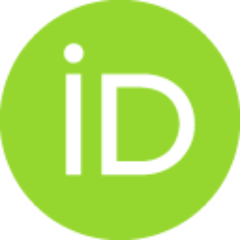 Doctoral thesis

Abstract
Using fossil fuels for energy purposes leads to continuous increase in the concentration of CO2, CO, SOx, NOx and other harmful oxides in the atmosphere that cause global warming, i.e. greenhouse effect, and other negative influences, like acid rains and photochemical smog. The main motivation for co-firing coal with biomass is to reduce CO2 emissions as the so-called greenhouse gas because the greatest impact on global warming, but also it could contribute to reduction of nitrogen and sulfur oxides, depending on composition of the fuel. Co-firing coal and biomass in coal-fired utility boilers for producing the electricity represents efficient and low-cost option which contributes to the utilization of biomass as a renewable energy source...
Коришћењем фосилних горива у енергетске сврхе долази до непрестаног повећања концентрације CO2, CO, SOx, NOx и других штетних оксида у атмосфери који доводе до појаве глобалног загревања, тј. ефекта ,,стаклене баште", и других нежељених утицаја, као што су киселе кише и фотохемијски смог. Главна мотивација за косагоревање угља са биомасом је смањење емисије CO2 као такозваног гаса стаклене баште који има највећи утицај на глобално загревање, али се може допринети и редукцији емисија SOx и NOx, зависно од састава горива. Косагоревање угља и биомасе у котловима на угаљ за производњу електричне енергије представља ефикасну и исплативу опцију која доприноси и искоришћењу биомасе као обновљивог извора енергије...
Keywords:
математичко моделирање / mathematical modeling / co-firing / pulverized coal / biomass / furnace / utility boiler / optimization of processes / turbulent flow / numerical experiments / computer code / косагоревање / спрашени угаљ / биомаса / ложиште / енергетски котао / оптимизација процеса / турбулентно струјање / нумерички експерименти / компјутерски код
Source:
Универзитет у Београду, 2018
Publisher:
Универзитет у Београду, Машински факултет
Projects: