Effective removal of Reactive Orange 16 dye from aqueous solution by amine-functionalized sepiolites
Authors
Lazarević, Slavica
Marjanović, Vesna
Janković-Častvan, Ivona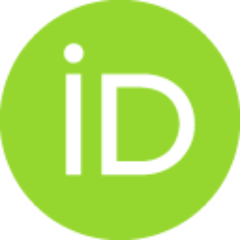 Živković, Ljiljana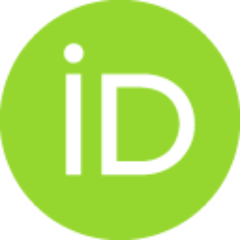 Janaćković, Đorđe T.
Petrović, Rada
Article (Published version)

,
© 2019 Desalination Publications
Abstract
Natural and acid-activated sepiolites, functionalized by covalent grafting of [3-(2-aminoethylamino) propyl]trimethoxy-silane were used as adsorbents for the removal of an anionic Reactive Orange 16 dye from aqueous solutions. The influence of initial pH (pHi) on the adsorption was first investigated in comparison with the adsorption onto unmodified sepiolites; then the dye removal process by modified samples was subjected to kinetic and equilibrium studies at pHi = 2.0 or 5.0, at different temperatures. Results showed that the adsorption of dye was favorable at lower pHi and at higher temperatures, in terms of adsorption capacity and rate of adsorption. The binding sites on the adsorbents surfaces were considered to be protonated amine groups, which play a role in the electrostatic interactions with the dye anions at pHi = 2.0. Formation of hydrogen bonds between hydrogen from amine groups and oxygen from the dye and van der Waals forces were proposed as the mechanisms of adsorption a
...
t pHi = 5.0. The adsorption kinetics was well fitted to the pseudo-second- order kinetic model, while the equilibrium adsorption data were well correlated with the Sips isotherm. The adsorption capacity of both modified sepiolites was much higher than of the parent samples, whereas the capacity of the functionalized acid-activated sepiolite was higher (~172 mg/g) than of the functionalized natural sepiolite (~158 mg/g) at 298 K, pHi 5.0.
Keywords:
Sepiolite / Functionalization / Adsorption / Reactive Orange 16 / Kinetics
Source:
Desalination and Water Treatment, 2019, 163, 376-384
Funding / projects:
Collections
Institution/Community
Vinča