Natural Diatomite (Rudovci, Serbia) as Adsorbent for Removal Cs from Radioactive Waste Liquids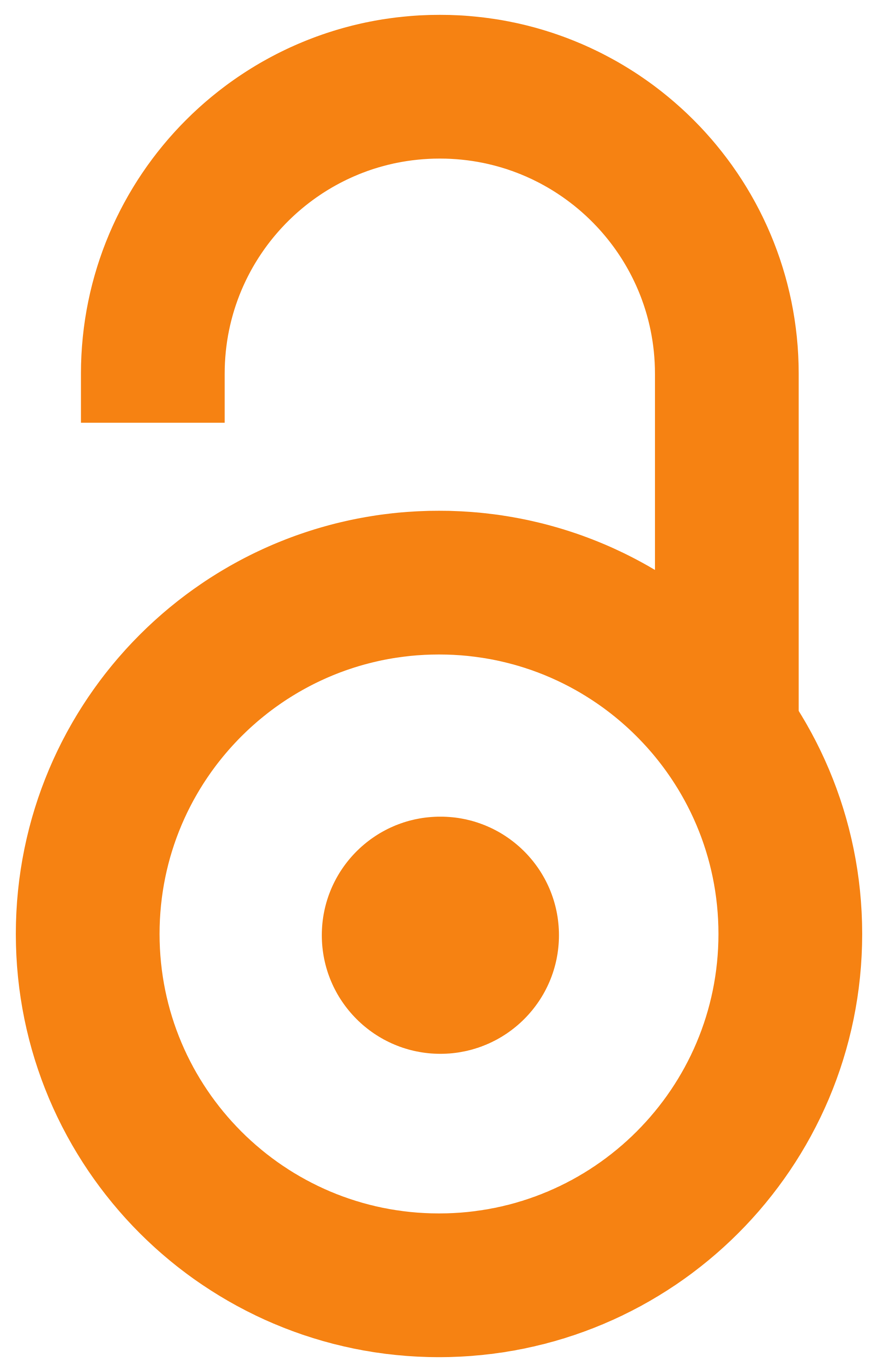 2015
Authors
Nenadović, Snežana S.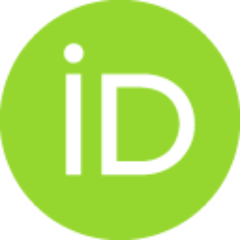 Kljajević, Ljiljana M.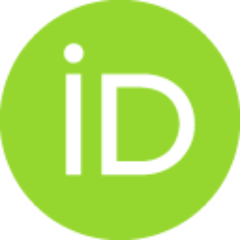 Markovic, S.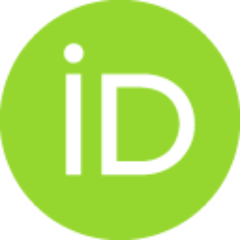 Omerašević, Mia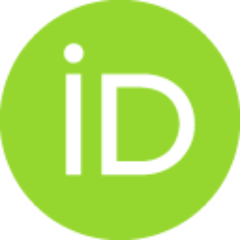 Jovanović, Uroš D.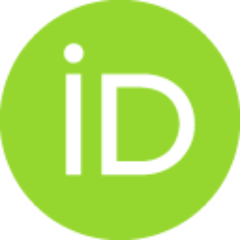 Andrić, Velibor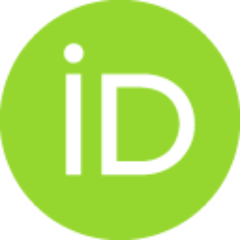 Vukanac, Ivana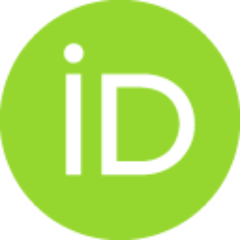 Article
Abstract
The removal of Cs (I) ions from aqueous solution was studied using natural diatomite as adsorption materials originated from Rudovci, Serbia. The microstructure of natural diatomite has been characterized by X-ray diffraction (XRD), scanning electron microscopy (SEM) while the degree of Cs adsorption was evaluated by atomic emission spectroscopy. The cation exchange capacity (CEC) values for natural diatomite was 50 meq/100g. Depending on whether the Cs adsorption occurred in the acidic and alkaline media at a temperature of 298.15 K in acidic media Delta G(0) values was -12.674 kJ/mol, while in alkaline media Delta G(0) was 13.142 kJ/mol and a change of Delta S-0 to 42.51 J/molK in acidic media and 44.08 J/molK in alkaline medium.
Keywords:
Diatomite / Cesium / Adsorption / Radionuclides / AFM
Source:
Science of Sintering, 2015, 47, 3, 299-309
Projects: