Thermo-Analytical Characterization of Various Biomass Feedstocks for Assessments of Light Gaseous Compounds and Solid Residues
Authors
Pijović, Milena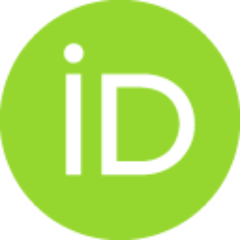 Janković, Bojan Ž.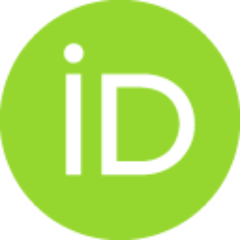 Stojiljković, Dragoslava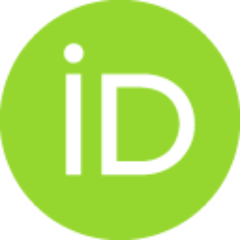 Radojević, Miloš B.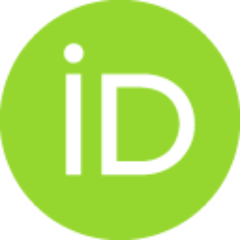 Manić, Nebojša G.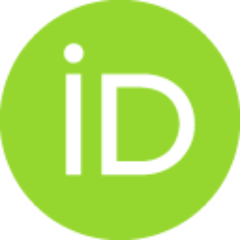 Book part (Published version)

,
© Springer Nature Switzerland AG 2020
Abstract
Thermo-analytical characterization of selected biomasses (agricultural waste and wood biomass feedstock) through the pyrolysis process was performed under dynamic conditions. Slow pyrolysis (carbonization) regime (with a heating rate below 50 °C min−1) was selected because it favours the residual solid (bio-carbon/bio-char) in the higher yields (change in the surface area of bio-char with pyrolysis conditions was dependent on the type of biomass feedstock). Comparison of results and discussions related to obtained percentage pyro char yields from thermo-chemical conversion of biomass feedstocks were generated from simultaneous thermal analysis (STA) (TGA-DTG-DTA apparatus). The analysis of gaseous products of pyrolysis was carried out using mass spectrometry (MS) technique. Releasing of the light gaseous compounds (mainly CO, CO2, CH4, and H2 non-condensable gases) was monitored simultaneously with TGA measurements. Discussion related to this issue was performed from the aspect of the
...
syngas production, as well as the versatility of selected biomasses in the gasification process where the various gasifying agent may be in use. © Springer Nature Switzerland AG 2020.
Keywords:
Biomass / Mass spectrometry / Pyrolysis / Syngas / Thermo-analytical characterization
Source:
Lecture Notes in Networks and Systems, 2020, 90, 139-165
Projects:
Note:
In: Mitrovic N., Milosevic M., Mladenovic G. (eds) Computational and Experimental Approaches in Materials Science and Engineering. CNNTech 2018. Lecture Notes in Networks and Systems, vol 90. Springer, Cham