Tetravalent Metal Ion Guests in Polyoxopalladate Chemistry: Synthesis and Anticancer Activity of [MO 8 Pd 12 (PO 4 ) 8 ] 12– (M = Sn IV , Pb IV )
Authors
Yang, Peng
Ma, Tian
Lang, Zhongling
Misirlić-Denčić, Sonja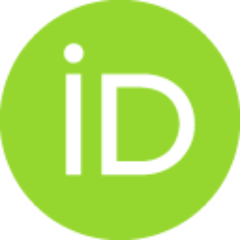 Isaković, Anđelka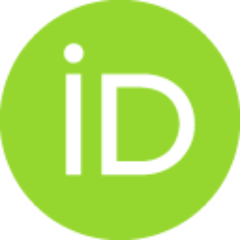 Benyei, Attila
Čolović, Mirjana B.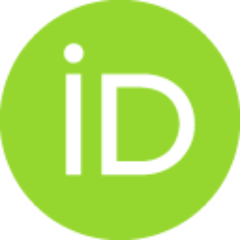 Marković, Ivanka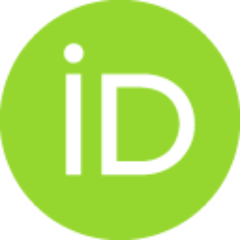 Krstić, Danijela Z.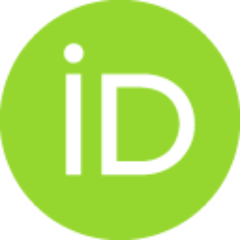 Poblet, Josep M.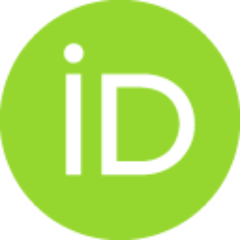 Lin, Zhengguo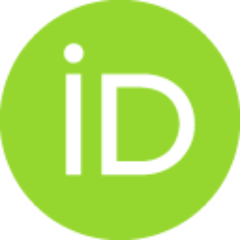 Kortz, Ulrich
Article (Published version)

,
© 2019 American Chemical Society
Abstract
The first two examples of polyoxopalladates(II) (POPs) containing tetravalent metal ion guests, [MO8Pd12(PO4)8]12- (M = SnIV, PbIV), have been prepared and structurally characterized in the solid state, solution, and gas phase. The interactions of the metal ion guests and the palladium-oxo shell were studied by theoretical calculations. The POPs were shown to possess anticancer activity by causing oxidative stress inducing caspase activation and consecutive apoptosis of leukemic cells.
Source:
Inorganic Chemistry, 2019, 58, 17, 11294-11299
Funding / projects:
Collections
Institution/Community
Vinča