Direct Formation of Burkeite in the Geothermal Waters at Vranjska Banja, Serbia
Authors
Todorović, Bratislav Ž.
Stojiljković, Dragan T.
Pantić-Petrović, Tanja
Matović, Branko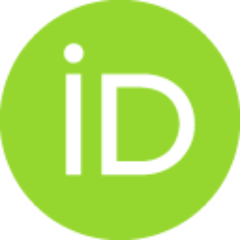 Prekajski-Đorđević, Marija D.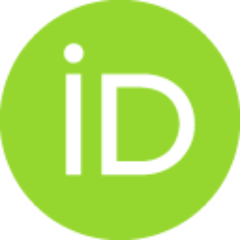 Petrović, Sanja M.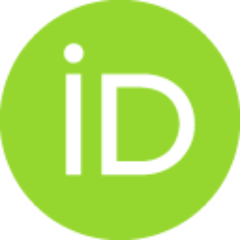 Stojiljković, Milena S.
Stevanović, Miloš M.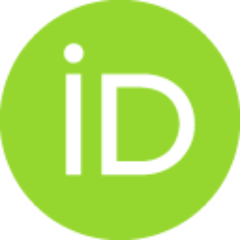 Article (Published version)

,
© 2019, International Association for Mathematical Geosciences
Abstract
There are no available data about direct burkeite formation on the geothermal waters pipelines in Europe. Data about accompanying minerals of burkeite are also scarce. This mineral has been found in the scale on pipelines of VG-2 and VG-3 boreholes at Vranjska Banja, Serbia. Geothermal waters from these boreholes have temperatures in the range of 103 and 105 °C which classifies them to the warmest waters in the continental Europe. Based on physicochemical and geochemical data, VG-2 and VG-3 geothermal waters can be classified as Na–Alk–SO4Cl type of waters. According to their temperatures, total hardness and pH values, these waters belong to hyperthermal, very soft and moderately alkaline. Calculated LSI (0.4 and 1.7) and RSI (6.5 and 4.8) values indicate their scale formation tendency. Results of the spectrometric scale examination from the pipe deposits provide a clear qualitative and quantitative burkeite characterization with its accompanying minerals. FTIR analysis points to the p
...
resence of carbonate (1766, 1458, 877 and 705 cm−1) and sulfate bands (1139, 1116 and 617 cm−1). Apart from the qualitative analysis, XRD also shows the burkeite mass part in the scale. VG-2 geothermal water contains about 50% of burkeite, which is associated with trona mineral (40%) and smaller amount of halite of about 10%. Burkeite is a dominant phase (> 60%) in VG-3 water, with the presence of a significant halite quantity (> 35%) and a minor calcite quantity (2%). © 2019, International Association for Mathematical Geosciences.
Keywords:
Burkeite / Geothermal water / Scaling / Vranjska Banja
Source:
Natural Resources Research, 2019, 28, 4, 1259-1267
Projects: