Study of chitosan/xanthan gum polyelectrolyte complexes formation, solid state and influence on ibuprofen release kinetics
Authors
Ćirić, Ana
Medarević, Đorđe P.
Čalija, Bojan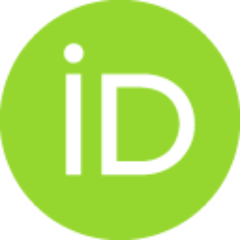 Dobričić, Vladimir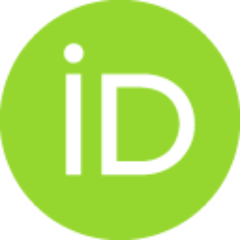 Mitrić, Miodrag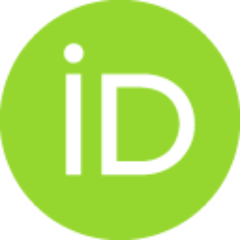 Đekić, Ljiljana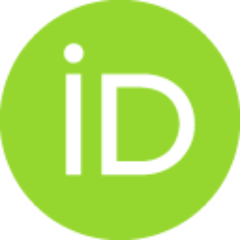 Article (Published version)

,
© 2020 Elsevier B.V.
Abstract
This study investigated the combined influence of pH adjusting agent type (hydrochloric, acetic or lactic acid) and initial pH value (3.6, 4.6, and 5.6) on formation of biocompatible chitosan/xanthan polyelectrolyte complexes (PECs), their characteristics in solid state and influence on in vitro ibuprofen release kinetics. Conductivity measurements and rheological characterization revealed generally higher extent of ionic interactions in PEC dispersions comprising acetic acid and at pH 3.6. Acid type and pH affected significantly the yield and particle size (100–250 μm) of the dried PECs. Differential scanning calorimetry (DSC), Fourier-transform infrared spectroscopy (FT-IR), and powder X-ray diffraction (PXRD) analysis of the solid PECs confirmed exclusively physical (ionic, hydrogen bonds) interactions between chitosan and xanthan gum. PECs prepared with acetic acid at pH 4.6 and 5.6 had enhanced rehydration ability in phosphate buffer pH 7.2, and at PEC-to-drug mass ratio up to 1:2
...
, enabled extended ibuprofen release from hard capsules during 10 h. © 2020 Elsevier B.V.
Keywords:
Chitosan / Ibuprofen / in vitro drug release / Ionic interaction strength / Polyelectrolyte complex / Xanthan gum
Source:
International Journal of Biological Macromolecules, 2020, 148, 942-955
Projects: