Interactive promotion of supercapacitance of rare earth/CoO3-based spray pyrolytic perovskite microspheres hosting the hydrothermal ruthenium oxide
Authors
Eraković, Sanja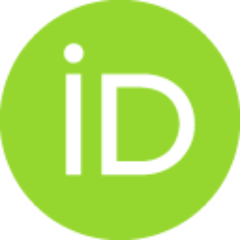 Pavlović, Miroslav M.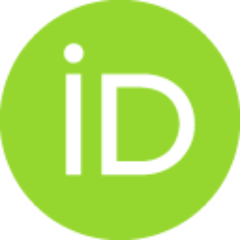 Stopić, Srećko
Stevanović, Jasmina
Mitrić, Miodrag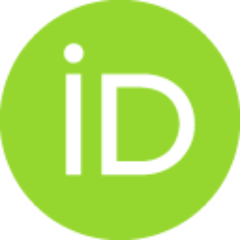 Friedrich, Bernd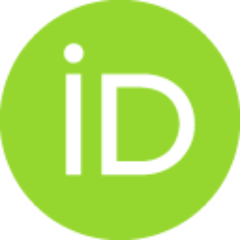 Panić, Vladimir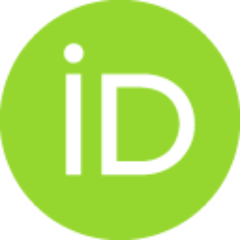 Article (Published version)

,
© 2019 Elsevier Ltd
Abstract
Considerable promotion of RuO2 hosted by perovskite-like structure of rare earth–CoO3 composite and vice versa supercapacitive performances is reported. Spherical, sub-μm-sized, regular spheres of La0.6Sr0.4CoO3 (LSCO), were synthesized by ultrasonic spray pyrolysis. The sphere surface was subsequently hydrothermally doped by RuO2. LSCO and LSCO/RuO2 composites were investigated for their supercapacitive performances in alkaline solution. Microstructure and surface morphology were studied by SEM and XRD. It was found that amorphous Ru species decorate LSCO surface, and possibly incorporate partially into B-site of the LSCO lattice. Electrochemical characterization by cyclic voltammetry (CV), galvanostatic charge-discharge (G-C/DC) and electrochemical impedance spectroscopy (EIS) clearly revealed that capacitive performances of LSCO are considerably improved by addition of 20 mass. % of RuO2. The registered capacitance for LSCO/RuO2 reaches the values of pure RuO2, which reveals the pro
...
moting influence of LSCO on RuO2 pseudocapacitance. The EIS analysis showed that RuO2 catalyzes the redox transition of Co species, with simultaneous proportional increase in pseudocapacitive RuO2 abilities while being hosted by LSCO. This intrinsic interactive promotion introduces LSCO/RuO2 composite as unique supercapacitive material. G-C/DC curves showed that LSCO/RuO2 is of modest cyclability with respect to pure LSCO and RuO2, although the capacitance losses with cycling are acceptably low. © 2019 Elsevier Ltd
Keywords:
Capacitor electrodes / Oxide composites / Rare earths / Electrocatalytic interactivity / Supercapacitive material
Source:
Electrochimica Acta, 2019, 321, 134721-
Projects:
Ministry and Deutscher Akademischer Austausch Dienst (DAAD) [57334757]