Association between miR-21/146a/155 level changes and acute genitourinary radiotoxicity in prostate cancer patients: A pilot study
Authors
Kopčalić, Katarina
Petrović, Nina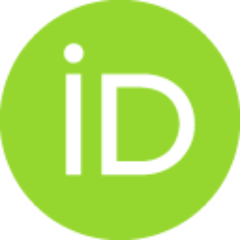 Stanojković, Tatjana P.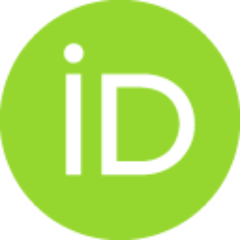 Stanković, Vesna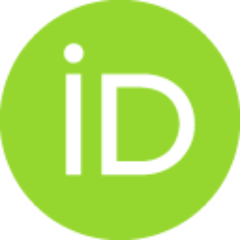 Bukumirić, Zoran
Roganović, Jelena
Mališić, Emina
Nikitović, Marina
Article (Published version)

,
© 2018 Elsevier GmbH
Abstract
Introduction: Nearly sixty percent of patients with prostate cancer (PCa) undergo radiation therapy (RT). During the course of treatment patients may experience normal tissue reactions. It is a well established fact that genetic and epigenetic mechanisms, such as microRNA (miRNA) level changes might be associated with radiotoxicity, as a response to irradiation. Materials and methods: This is the first study that has investigated levels of radiosensory miRNAs in association with acute genitourinary radiotoxicity extracted from peripheral blood mononuclear cells (PBCs), in three points; before RT (BRT), after RT (ART) and on the first control examination (FCONT). We measured levels of miR-21/146a/155 expression by quantitative real-time PCR (qRT-PCR), comparative ΔΔCt method, in fifteen patients with localized prostate cancer, treated with three-dimensional conformal radiotherapy (3DCRT). Nine subjects have experienced acute genitourinary (GU) radiotoxicity whereas six where without GU
...
radiotoxicity. Results: Firstly, we detected the highest levels of miR-21 in ART group (p = 0.043) in the patients with acute GU radiotoxicity. Secondly, we found trend towards higher miR-21 levels and significantly higher levels of miR-146a/155 within the patients with acute GU toxicity than in patients without (p = 0.068, p = 0.016, and p = 0.010, respectively). Thirdly, we detected significant change in miR-146a/155 levels within the patients without acute GU radiotoxicity during RT p = 0.042, and p = 0.041, respectively). Conclusion: miR-21/146a/155 might be useful potential factors of radiosensitivity and acute genitourinary radiotoxicity in prostate cancer patients. miRNA might have great potential as predictors of various pathological conditions extracted from PBMCs. © 2018 Elsevier GmbH
Keywords:
Prostate cancer / Conformal radiotherapy / Acute genitourinary radiotoxicity / miR-21 / miR-146a / miR-155
Source:
Pathology - Research and Practice, 2019, 215, 4, 626-631
Projects: