Li1.8Na0.2TiO3:Mn4+: The highly sensitive probe for the low-temperature lifetime-based luminescence thermometry
Authors
Sekulić, Milica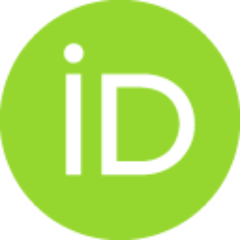 Ristić, Zoran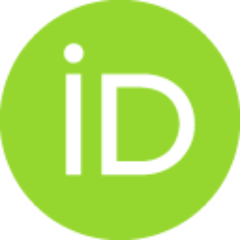 Milićević, Bojana R.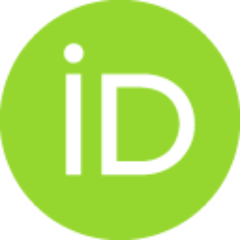 Antić, Željka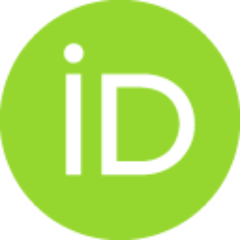 Đorđević, Vesna R.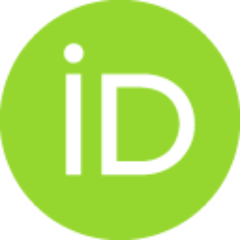 Dramićanin, Miroslav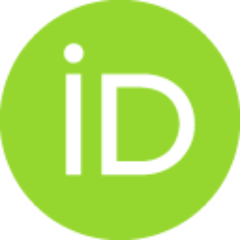 Article (Published version)

,
© 2019 Elsevier B.V.
Abstract
In this work, the potential of Li1.8Na0.2TiO3:Mn4+ for the lifetime-based luminescence thermometry is assessed. The material is prepared by the solid-state reaction of Li2CO3, Na2CO3, and nanostructured TiO2 at 800 °C, and its monoclinic structure (space group C2/c) is confirmed by X-ray diffraction analysis. In this host, Mn4+ provides strong absorption around 330 nm and 500 nm due to 4A2g → 4T1g and 4A2g→ 4T2g electric dipole forbidden and spin-allowed electron transitions, respectively, and emits around 679 nm on account of 2Eg→ 4A2g spin forbidden electron transition. Temperature dependences of emission intensity and emission decay are measured over the 10–350 K range. Due to the low value of energy of 4T2g level (20000 cm−1), the strong emission quenching starts at low-temperatures which favors the use of this material for the luminescence thermometry. It is demonstrated that the quite large value of relative sensitivity (2.27% K−1@330 K) facilitates temperature measurements with
...
temperature resolution better than 0.15 K, and with the excellent repeatability. © 2019 Elsevier B.V.
Keywords:
Luminescence thermometry / Phosphor / Mn4+ / Lithium titanium oxide / Temperature dependence of emission / Temperature sensors
Source:
Optics Communications, 2019, 452, 342-346
Projects: