Indoor radon activity concentration measurement using charcoal canister
Authors
Pantelić, Gordana K.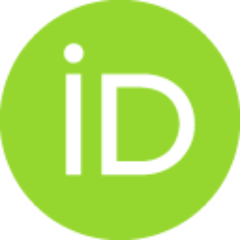 Živanović, Miloš Z.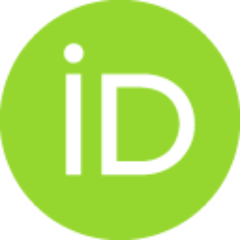 Krneta-Nikolić, Jelena D.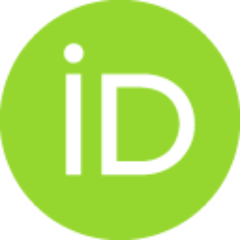 Eremić-Savković, Maja
Rajačić, Milica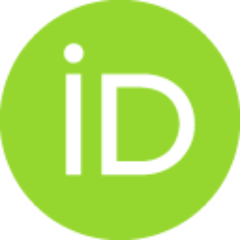 Todorović, Dragana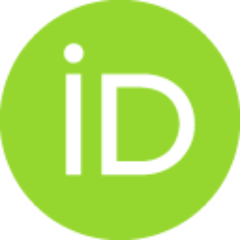 Book part (Published version)

,
© 2015 by Nova Science Publishers, Inc.
Abstract
Active charcoal detectors are used for testing the concentration of radon in dwellings. The method of measurement is based on radon adsorption on coal and measurement of gamma radiation of radon daughters. Detectors used for the measurement were calibrated by 226Ra standard of known activity in the same geometry. The contributions to the final measurement uncertainty are identified, based on the equation for radon activity concentration calculation. The quantities that contribute to the combined measurement uncertainty in charcoal canister method for radon concentration screening were identified as uncertainties of: counting statistics, efficiency, calibration factor for radon adsorption rate, decay factor, time of exposure and measurement. Different methods for setting the region of interest for gamma spectrometry of canisters were discussed and evaluated. The obtained radon activity concentration and uncertainties do not depend on peak area determination method. Standard and backgrou
...
nd canisters are used for QA&QC, as well as for the calibration of the measurement equipment. Standard canister is a sealed canister with the same matrix and geometry as the canisters used for measurements, but with the known activity of radon. Background canister is a regular radon measurement canister, which has never been exposed. Carbon filters were unsealed and exposed in closed rooms for 2 to 3 days. Detectors were placed at distance of 1 m from the floor and the walls. Upon closing the detectors, the measurement was carried out after achieving the equilibrium between radon and its daughters (at least 3 hours) using NaI or HP Ge detector. Radon concentration as well as measurement uncertainty was calculated according to US EPA protocol 520/5-87-005. Considering the measured concentration values of 222Rn in dwelling units in Belgrade, as well as flaws of randomized sampling methods, the situation is not upsetting. Radon concentration in more than 80 % of apartments was lower than 200 Bq/m3, which is within normal limits for apartments. Radon concentration in 6 % of apartments and in 4 % of schools was higher than 400 Bq/m3 and intensive airing was recommended. For these dwellings additional measurements are required, followed by reparation of the facilities. © 2015 by Nova Science Publishers, Inc. All rights reserved.
Source:
Radon: Geology, Environmental Impact and Toxicity Concerns, 2015, 189-208
Publisher:
Nova Science Publishers, Inc.