Antioxidant Status and Sex Hormones in Women with Simple Endometrial Hyperplasia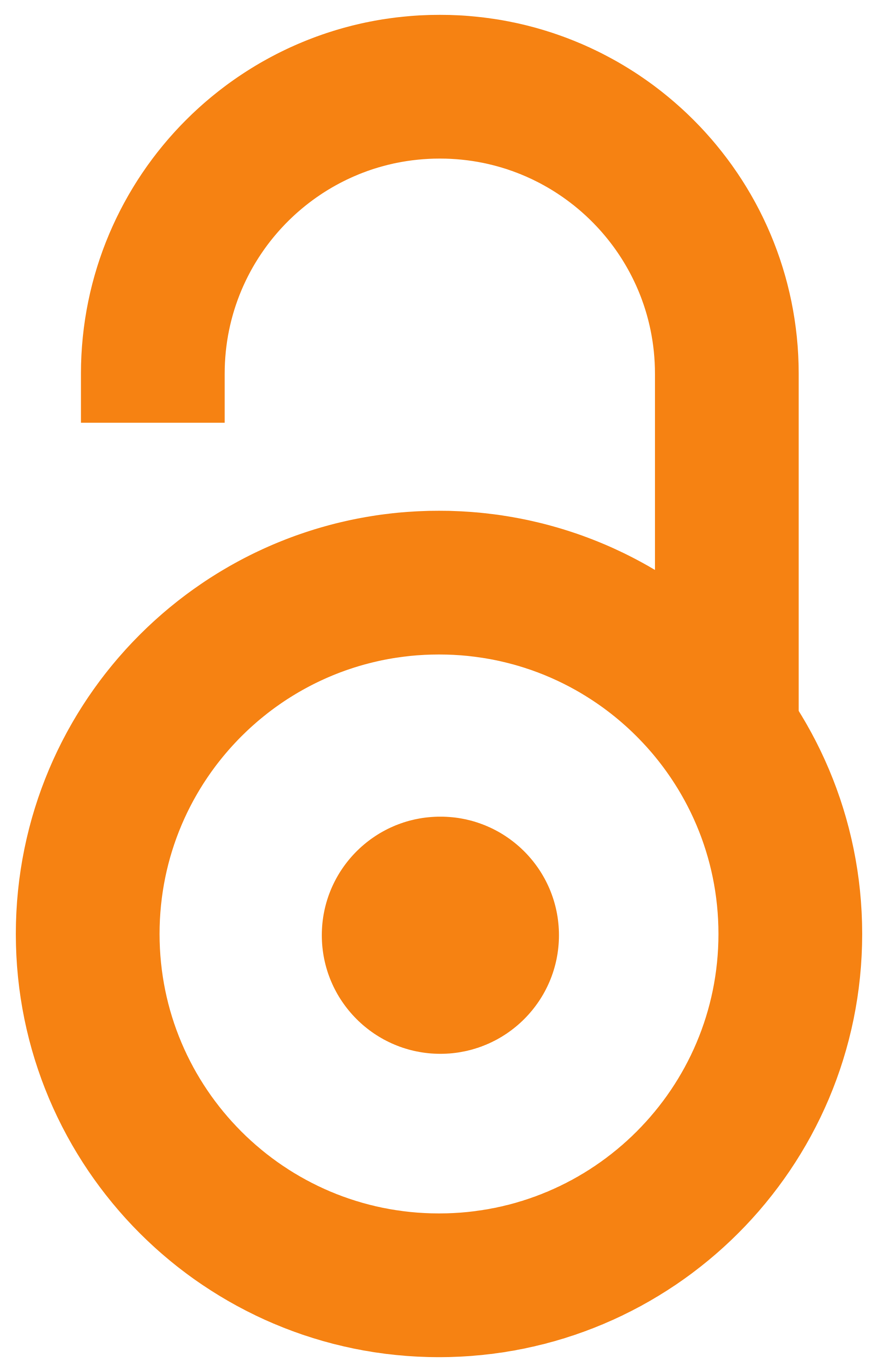 2015
Authors
Pejić, Snežana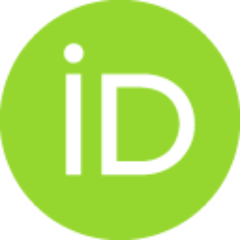 Todorović, Ana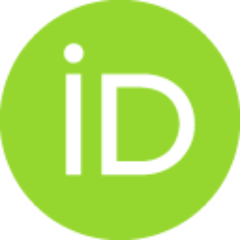 Stojiljković, Vesna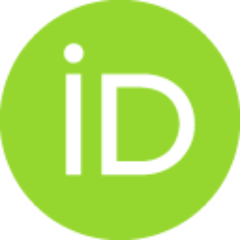 Pavlović, Ivan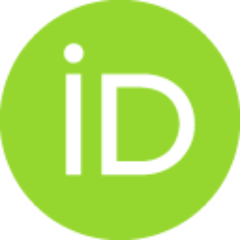 Gavrilović, Ljubica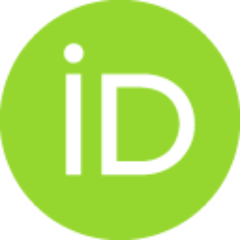 Popović, Nataša M.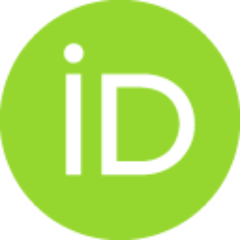 Pajović, Snežana B.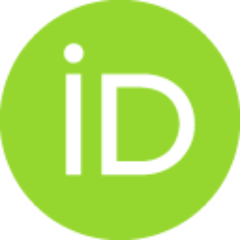 Contributors
Gowder, Sivakumar Joghi Thatha
Book part (Published version)

,
© 2015 The Author(s)
Abstract
Cancer of the reproductive tract is an important source of morbidity and mortality among women worldwide. Factors affecting endometrial cancer and endometrial hyperplasia are known to be similar. Endometrial hyperplasia is abnormal proliferation of the glands and the stroma resulting in architectural and cytological modifications. Due to hormonal changes, this condition is most common among women who are nearing the menopause or have reached the menopause. Antioxidant system has a role in preventing cancer initiation and promotion. Since the carcinogenesis occurs in several stages, it is likely that the antioxidant defense depends on the type of cell and tissue. The objective of this study was to investigate whether antioxidant enzymes activities and lipid hydroperoxides concentration in patients with endometrial hyperplasia are influenced by the changes in sex hormones level (estradiol, progesterone, FSH, and LH) during the menstrual cycle and in postmenopause. The material we used co
...
nsisted of blood and endometrial tissue specimens of women diagnosed with endometrial hyperplasia simplex. Patients were divided in groups depending on the phase of the menstrual cycle: follicular phase, luteal phase and postmenopause. The activities of antioxidant enzymes and the lipid hydroperoxides level were compared among the phases to test the differences and a linear regression model was used to evaluate the associations between hormone levels and antioxidant/oxidant variables. In the blood of examined patients, we observed a phase-related changes of LOOH concentrations. Significant negative correlation between FSH concentration and GR activity (r= -0.42, p<0.05) and significant positive correlation between LH and LOOH concentrations (r= 0.038, p<0.05) was found. In hyperplasia simplex tissue we recorded significant phase-related changes of LOOH level as well as of AO enzyme activities. SOD and CAT had similar activity pattern, which was higher in luteal phase and in postmenopause, compared to follicular phase (p<0.05). GPx and GR activities did not show any statistical difference. Also, negative correlation between progesterone and GR activity (r=-0.036, p<0.05) was observed. Hormonal influence on AO system is of importance in gynecological diseases etiology since they may promote cell proliferation but are also used in conservative therapy, especially for hyperplasia simplex. However, the role of ROS production as a risk factor for endometrial hyperplasia still needs to be clarified as well as the role of AO status in response to gonadotropins and sex steroids.
Keywords:
antioxidant enzymes / lipid hydroperoxides / gonadotropins / estradiol / progesterone / endometrial hyperplasia
Source:
Basic Principles and Clinical Significance of Oxidative Stress, (ed.) Sivakumar Joghi Thatha Gowder, 2015, Ch. 9, 243-279
Projects: