Argon ions deeply implanted in silicon studied by Rutherford/Elastic Backscattering and Grazing Incidence X-ray Fluorescence spectroscopy
Authors
Kokkoris, Michael
Androulakaki, Effrossyni G.
Czyzycki, Mateusz
Erich, Marko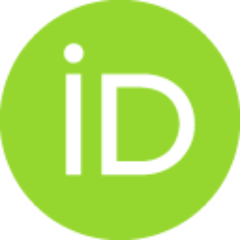 Karydas, Andreas G.
Leani, Juan J.
Migliori, Alessandro
Ntemou, Eleni
Paneta, Valentina
Petrović, Srđan M.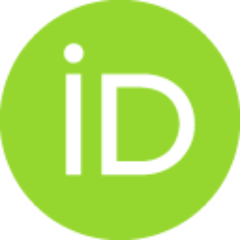 Conference object (Published version)

,
© 2018 Elsevier B.V.
Abstract
Synchrotron-radiation based techniques have recently emerged as serious competitors to traditional nuclear analytical ones, not only in the characterization of various materials, but also when the depth profiling of ultra-thin surface layers is concerned. The main goal of the present work was to investigate the applicability of Grazing Incidence X-Ray Fluorescence (GIXRF) and Rutherford/Elastic Backscattering Spectrometry (RBS/EBS) techniques with respect to the accurate quantitative determination of the retained doses of Ar ions deep implanted in random direction of Si [1 1 1] polished crystalline wafers. RBS/EBS measurements with protons and deuterons were taken along with GIXRF ones, the results were compared and an attempt was made to explain the occurring similarities and differences, along with the advantages and weaknesses of each applied analytical technique. © 2018 Elsevier B.V.
Keywords:
EBS/RBS / GIXRF / Synchrotron radiation / Depth profiling
Source:
Nuclear Instruments and Methods in Physics Research Section B: Beam Interactions with Materials and Atoms, 2019, 450, 144-148
Projects:
IAEA CRP-G42005 'Experiments with Synchrotron Radiation for Modern Environmental and Industrial Applications [18262]
Note:
23rd International Conference on Ion Beam Analysis (IBA) (2017; Shanghai)