Šta je upravljanje istraživačkim podacima? Zašto je to uopšte važno?
What is research data management? Why should you care?
Authors
Vučkovac, Obrad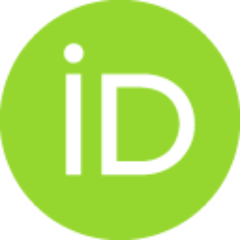 Other (Published version)

Abstract
Post-konferencijska PSSOH radionica na temu otvorenih podataka za istraživače koja je održana 2. novembra 2019. godine na Univerzitetu u Beogradu - Elektrotehničkom fakultetu u sali 57. Zvanični naziv radionice na srpskom jeziku je "Implementacija i korišćenje otvorenih istraživačkih podataka za istraživače".
Post-conferece PSSOH workshop on open research data for researchers that was held on November 2, 2019 at the University of Belgrade - School of Electrical Engineering in room 57. The workshop title in English is "Open research data practices for researchers".
Keywords:
research data management
Source:
PSSOH Conference, 2019