Razlika između odziva RADFET u statičkom i dinamičkom on-line mernom sistemu prilikom izlaganja gama zračenju Co60
Difference between RADFET response in static and dynamic on-line measurement systems during exposed to gamma radiation of Co60
Authors
Stanković, Srboljub J.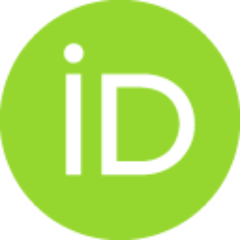 Jakšić, Aleksandar
Vasović, Nikola
Lončar, Boris B.
Kržanović, Nikola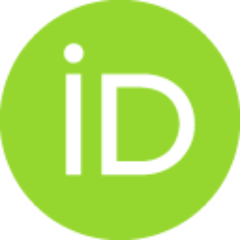 Živanović, Miloš Z.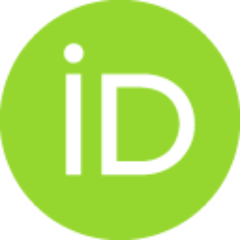 Conference object (Published version)

,
© Institut za nuklearne nauke "Vinča"
Abstract
U ovom radu su sprovedena eksperimentalna istraživanja odziva ESAPMOS4 RADFET komponenti u polju gama zračenja 60Co kada su inkorporirane u dva različita merna sistema, u statičkom i dinamičkom on-line mernom sistemu. Značaj istraživanja se ogleda u uspostavljanju metoda kojim se ostvaruje eksperimentalna karakterizacija RADFET strukture u poljima jonizujućeg zračenja s obzirom da se koristi on-line merna tehnika određivanja zavisnosti napona praga RADFET od promene apsorbovane doze zračenja u dinamičkom režimu rada digitalnog mernog sistema. To znači da se kontinualno sprovodi registrovanje vrednosti električne veličine kojom se prati odziv MOSFET-a u tačno zadatim vremenskim intervalima dok traje ozračivanje komponente, što ranije nije bio slučaj u statičkom režimu merenja promene napona praga. Razlika između izmerenih odziva za dva različita sistema merenja je bila u granicama eksperimentalne merne nesigurnosti od 2% do 5% .
In this paper, experimental responses to ESAPMOS4 RADFET components in the field of gamma radiation 60Co were performed when incorporated into two different measurement systems, in a static and dynamic on-line measurement systems. The significance of the research is reflected in the establishment of methods for achieving the experimental characterization of the RADFET structure in ionizing radiation fields since the use of an on-line measuring technique for determining the dependence of the RADFET threshold voltage on changing the absorbed dose of radiation in the dynamic regime of the digital measuring system is used. This means that continuously the registration of an electrical quantity value to monitor the response of the MOSFET at precisely defined time intervals while the component is irradiated, which was not the case before in the static measurement mode of change the threshold voltage. The difference between the measured responses for two different measurement syste
...
ms was within the experimental measurement uncertainty of 2% to 5%.
Source:
29. симпозијум ДЗЗСЦГ : зборник радова, 2017, 579-586
Publisher:
Београд : Институт за нуклеарне науке "Винча" : Друштво за заштиту од зрачења Србије и Црне Горе
Note:
Зборник радова : XXIX симпозијум ДЗЗСЦГ : Сребрно језеро, 27-29. септембар 2017. године