Optimizacija uslova merenja na tečnom scintilacionom spektrometru za određivanje tricijuma u vodama nakon obogaćenja
Optimization of Liquid Scintillation Spectrometer Quantulus 1220 for tritium determination in water samples after electrolytic enrichment
Authors
Janković, Marija M.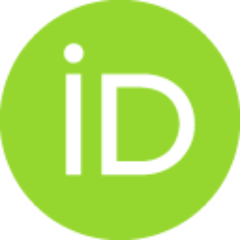 Danilović, Danijela
Pantelić, Gordana K.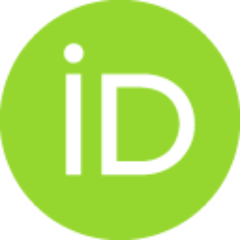 Sarap, Nataša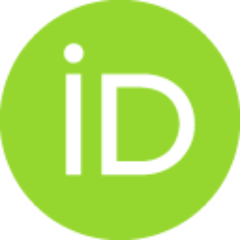 Todorović, Dragana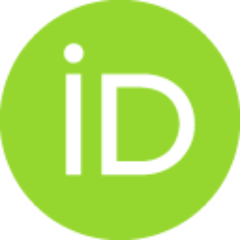 Krneta-Nikolić, Jelena D.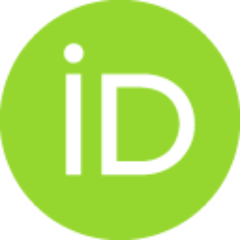 Rajačić, Milica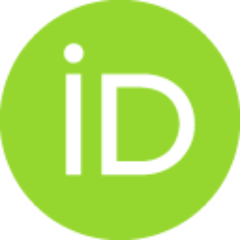 Vukanac, Ivana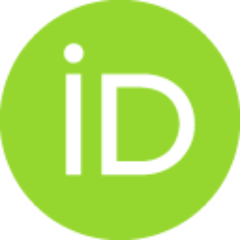 Conference object (Published version)

,
© Institut za nuklearne nauke "Vinča"
Abstract
U radu je prikazana optimizacija uslova merenja na tečnom scintilacionom spektrometru Ultra Low Level Liquid Scintillation Spectrometer Quantulus 1220 u cilju određivanja tricijuma u uzorcima voda. Opisan je postupak određivanja efikasnosti, optimalnog odnosa zapremine uzorka i scintilacionog koktela i optimalno vreme merenja. Instrument je predviđen za merenje niskih aktivnosti tricijuma u uzorcima prirodnih voda. U tu svrhu uzorci površinskih voda i padavina su elektrolitički obogaćeni i kao takvi mereni na spektrometru. Rezultati pokazuju da su dobijene aktivnosti tricijuma u datim vodama ispod granica predvidjenih zakonskom regulativom.
The paper presents the optimization of the measurement conditions for Ultra Low Level Liquid Scintillation Spectrometer Quantulus 1220 in order to determine the tritium activity in water samples after electrolytic enrichment. The procedure included determination of efficiency, background, minimal detectable activity, the optimal ratio of the sample volume and scintillation cocktail and the optimal measurement time. The instrument is designed to measure low activity of tritium in natural water samples. For this purpose, samples of surface waters and precipitation are electrolytically enriched and as such are measured on a spectrometer.
Source:
29. симпозијум ДЗЗСЦГ : зборник радова, 2017, 544-550
Publisher:
Београд : Институт за нуклеарне науке "Винча" : Друштво за заштиту од зрачења Србије и Црне Горе
Projects:
Note:
Зборник радова : XXIX симпозијум ДЗЗСЦГ : Сребрно језеро, 27-29. септембар 2017. године