Uticaj kalibracije efikasnosti na određivanje koncentracije Be7 i Pb210 u vazduhu
Influence of efficiency calibration on determination of Be7 and Pb210 concentration in air
Authors
Rajačić, Milica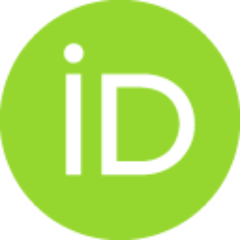 Todorović, Dragana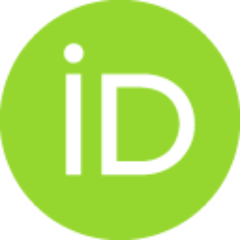 Krneta-Nikolić, Jelena D.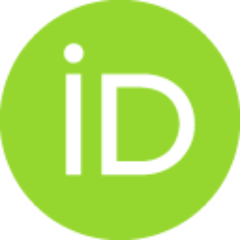 Vukanac, Ivana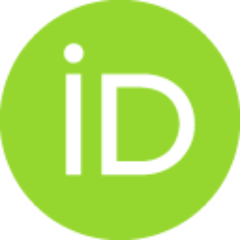 Pantelić, Gordana K.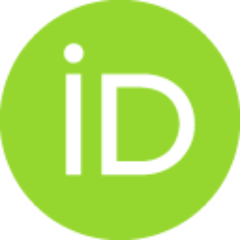 Sarap, Nataša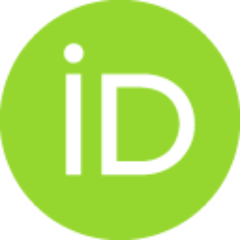 Janković, Marija M.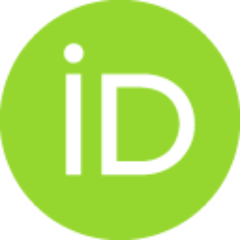 Conference object (Published version)

,
© Institut za nuklearne nauke "Vinča"
Abstract
U ovom radu je prikazan pregled metoda kalibracije efikasnosti detektora za gamaspektromertijsko određivanje koncentracije 7Be (477,6 keV) i 210Pb (46 keV) u uzorcima vazduha u Laboratoriji za zaštitu odzračenja, Instituta "Vinča" u periodu od 1994. godine do danas. Za prvu procenu efikasnosti korišćeni su set tačkastih referentnih materijala (Coffret d'etalon ECGS-2, Sacle, Franse) i planšeta punjena aerosolnim prahom dobijenog za interkomparaciju u okviru projekta SEV, a od 2008. godine u upotrebi su laboratorijski referentni materijali u matriksu aerosolnog praha u geometriji fiole, pripremljeni sertifikovanim rastvorom radionuklida. Pređenjem vrednosti koncentracija 7Be i 210Pb dobijenih korišćenjem pojedinačnih metoda kalibracije, pokazan je njihov uticaj na rezultat merenja.
This paper presents a review of efficiency calibration methods for gamma spectrometry detectors used in determination of 7 Be (477,6 keV) and 210Pb (46 keV) concentration in air samples, conducted in Radiation and Environment Protection Laboratory, Institute "Vinča", in the period from year 1994. up to date. The first efficiency estimate was performed using a set of point sources (Coffret d'etalon ECGS-2, Sacle, Franse), then a planchette, filled with aerosol dust obtained for the Proficiency test conducted within the framework of SEV project, while since year 2008. the laboratory reference materials are in use - the aerosol dust matrix placed in the vial, prepared by spiking with the certified radioactive solution. By comparing the values for 7 Be and 210Pb concentrations obtained using each of the mentioned calibration methods, the influence of the calibration method on the measurement results was shown.
Source:
29. симпозијум ДЗЗСЦГ : зборник радова, 2017, 443-448
Publisher:
Београд : Институт за нуклеарне науке "Винча" : Друштво за заштиту од зрачења Србије и Црне Горе
Projects:
Note:
Зборник радова : XXIX симпозијум ДЗЗСЦГ : Сребрно језеро, 27-29. септембар 2017. године