Upravljanje radioaktivnim otpadom u institucijama zdravstvene zaštite
Radioactive waste management in health care institutions
Authors
Dimović, Slavko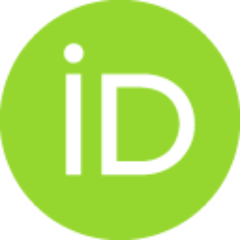 Jović, Mihajlo D.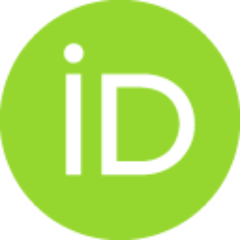 Šljivić-Ivanović, Marija Z.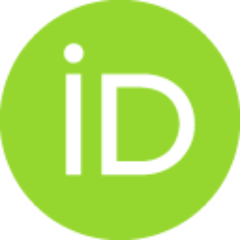 Stanić, Vojislav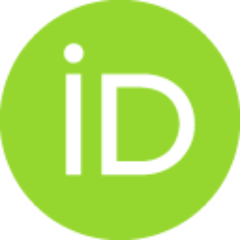 Smičiklas, Ivana D.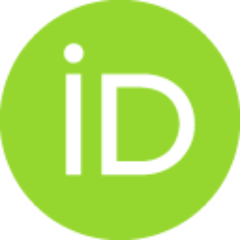 Conference object (Published version)

,
© Institut za nuklearne nauke "Vinča"
Abstract
Institucije zdravstvene zaštite sve više primenjuju radioizotope u dijagnostičke i terapeutske svrhe, posebno u kardiologiji i onkologiji. Sve ovo dovodi do povećanja količine radioaktivnog otpada. Bezbedno odlaganje neiskorištenog radioaktivnog materijala i predmeta kontaminiranih istim predstavlja vitalnu komponentu sveobuhvatne strategije upravljanja. Osnovni cilj bezbednog odlaganja radioaktivnog otpada je da izlaganje zračenju ljudi, profesionalnih lica i životne sredine ne pređe propisane granice kroz institucionalni koordinisani napor u nacionalnom pravnom okviru. U ovom radu data je kategorizacija pomenutog otpada, načini segregacije, vrste tretmana, kao i načini odlaganja različitih vrsta otpada nastalih u ustanovama zdravstvene zaštite.
The health care institutions use radioisotopes for diagnostic and therapeutic purposes, especially in cardiology and oncology, and contribute to the formation and accumulation of radioactive waste. Safe disposal of unused radioactive material and contaminated objects is of the vital importance for comprehensive management strategy. The main aim of the safe disposal of radioactive waste is to prevent the radiation exposure of professionally exposed personnel and the environment over the prescribed limits, through institutionally coordinated efforts based on the national legal framework. This paper represents a review of categorization, segregation, treatment and proper disposal of different radioactive wastes created in the health care institutions.
Source:
29. симпозијум ДЗЗСЦГ : зборник радова, 2017, 382-388
Publisher:
Београд : Институт за нуклеарне науке "Винча" : Друштво за заштиту од зрачења Србије и Црне Горе
Projects:
Note:
Зборник радова : XXIX симпозијум ДЗЗСЦГ : Сребрно језеро, 27-29. септембар 2017. године