Stabilnost Co 2+, Sr 2+ i Ni 2+ jona sorbovanim otpadnim keramičkim pločicama i crepom
Stability of Co 2+, Sr 2+ and Ni 2+ ions sorbed onto waste ceramic and roof tiles
Authors
Šljivić-Ivanović, Marija Z.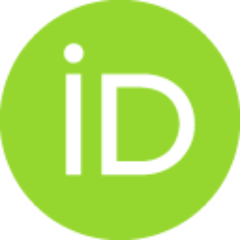 Jelić, Ivana V.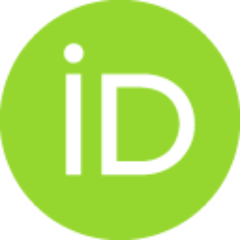 Smičiklas, Ivana D.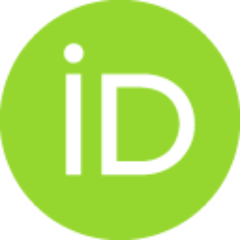 Jović, Mihajlo D.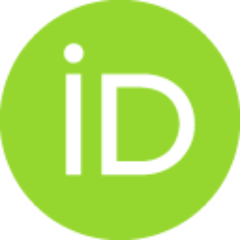 Dimović, Slavko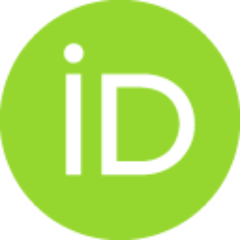 Conference object (Published version)

,
© Institut za nuklearne nauke "Vinča"
Abstract
Građevinski otpad, kao inertan čvrsti otpad, zauzima značajne kapacitete komunalnih deponija. U ovom radu ispitana je mogućnost valorizacije otpadnih keramičkih pločica i crepa, kao silikatnih matrica za uklanjanje jona Co2+, Sr2+ i Ni2+ iz trokomponentne smeše. U cilju utvrđivanja stabilnosti veza uspostavljenih između katjona i sorbenata, primenjena je metoda sekvencijalne ekstrakcije. Sorpcija jona Sr2+ je bila najmanje efikasna, usled kompeticije između jona u polaznoj smeši i značajne količine konkurentnih Ca2+ jona otpuštenih iz otpadnih materijala. Sorbovani joni Sr2+ su u visokom procentu ekstrahovani u okviru jonoizmenjivačke frakcije i frakcije rastvorne u slabim kiselinama, te su pokazali i najmanju stabilnost. Nasuprot tome, ispitani materijali su sorbavali Co2+ i Ni2+ jone u značajnoj količini, a njihova distribucija ukazuje na uspostavljanje jačih hemiskih veza. Uzimajući u obzir, količine, dostupnost i hemijsku kompatibilnost sa solidifikacionim matriksima koji
...
se koriste za trajno odlaganje radioaktivnog otpada, rezultati ukazuju na potencijal primene građevinskog otpada umesto prirodnih mineralnih sorbenata.
Construction and demolition waste is an inert solid waste which occupies significant capacities of the municipal landfills. The possibility of the valorization of waste ceramic and roof tiles, as silicate matrices for Co2+, Sr2+ and Ni2+ removal from three-component solution, was explored. In order to determine the stability of the bonds established between the cations and the sorbents, the method of sequential extraction was applied. Sr2+ sorption was the least efficient, due to the competition with other cations in the starting mixture and significant amounts of concurrent Ca2+ ions released from the waste materials. High percentages of sorbed Sr2+ ions were extracted in ion-exchangeable and acid soluble fractions, showing the lowest stability. On the other hand, Co2+ and Ni2+ sorption was more efficient and their distribution implies establishment of stronger chemical bonds. Taking into account the amounts, availability and chemical compatibility with matrixes for radioac
...
tive waste solidification and disposal, the obtained results demonstrate the potential applicability of construction and demolition waste as an alternative to natural mineral sorbents.
Source:
29. симпозијум ДЗЗСЦГ : зборник радова, 2017, 357-362
Publisher:
Београд : Институт за нуклеарне науке "Винча" : Друштво за заштиту од зрачења Србије и Црне Горе
Projects:
Note:
Зборник радова : XXIX симпозијум ДЗЗСЦГ : Сребрно језеро, 27-29. септембар 2017. године