Konstrukcija sekundarnog etalona za veličinu lični dozni ekvivalent Hp(3) pomoću Monte Karlo simulacija
Design of secondary standard Hp(3) ionisation chamber using Monte Carlo simulations
Authors
Ćeklić, Sandra
Ciraj-Bjelac, Olivera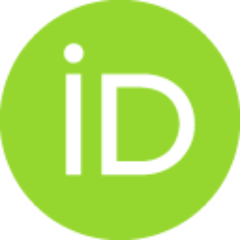 Aranđić, Danijela
Stanković-Petrović, Jelena S.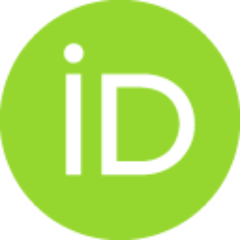 Božović, Predrag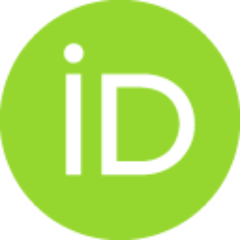 Mihailescu Liviu, Cristian
Conference object (Published version)

,
© Institut za nuklearne nauke "Vinča"
Abstract
U ovom radu prikazani su rezultati ispitivanja mogućeg dizajna sekundarnog etalona za lični dozni ekvivalent Hp(3) pomoću Monte Karlo simulacija. Simulirana je sferna jonizaciona komora ugrađena u sferni fantom. Ispitivana je energetska i ugaona zavisnost i cilj je bio da se postigne što konstantniji odgovor u širokom opsegu energija. Rezultati pokazuju da se najadekvatniji dizajn postize jonizacionom komorom TK-30 ugrađenom u sferni fantom od polimetil-metakrilata (PMMA) prečnika 15 cm. Energetski odgovor je u ±10% za opseg energija od (18 do 1250) keV, dok je ugaoni odgovor u ±20% za upadni ugao u opsegu od 0 do 90º za energetski opseg od (48 do 1250) keV.
In this paper possible design for secondary standard Hp(3) ionisation chamber was investigated using Monte Carlo simulations. The simulations were performed for spherical ionization chamber surrounded by spherical phantom. The goal was to obtain the more constant energy and angular response in wide energy range in order to get optimal geometry. The results shown that the most adequate design for secondary standard Hp(3) was achieved using commercially available TK-30 ionization chamber manufactured by PTW embedded in spherical polymethyl methacrylate (PMMA) phantom with diameter 15 cm. The energy response was within ±10% in range of photon energies from (18 to 1250) keV, while angular response was within ±20% for angle of incidence α from 0º to 90º for energy range (48 to 1250) keV.
Source:
29. симпозијум ДЗЗСЦГ : зборник радова, 2017, 287-290
Publisher:
Београд : Институт за нуклеарне науке "Винча" : Друштво за заштиту од зрачења Србије и Црне Горе