Spektralne karakteristike FFF terapijskih fotonskih snopova merene fotoaktivacijom In-115m
Spectral characteristics of FFF therapeutic photon beams measured by photoactivation of In-115m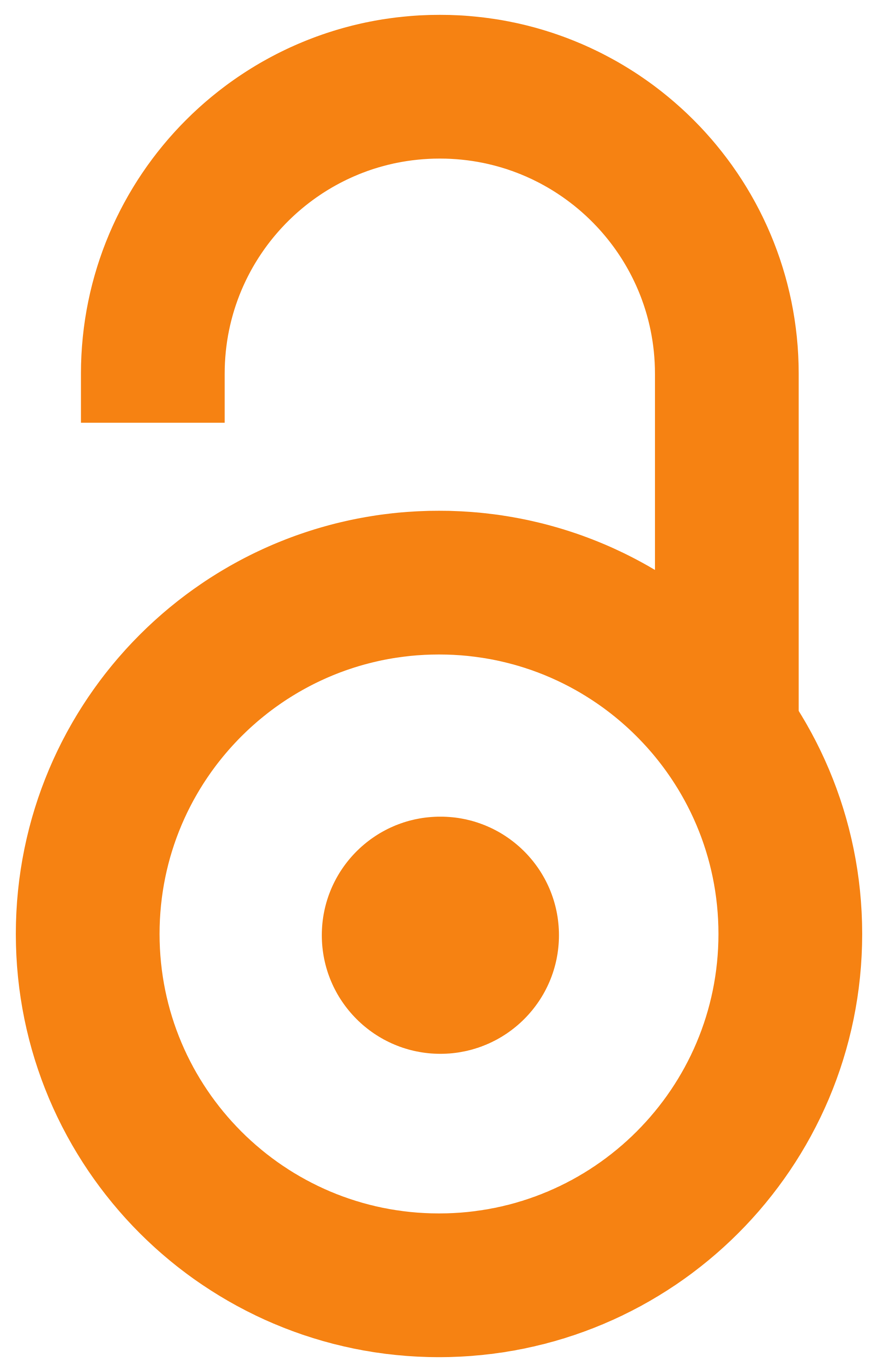 2017
Conference object (Published version)

,
© Institut za nuklearne nauke "Vinča"
Abstract
Fotonski snopovi FFF (Flattening Filter Free) terapijskih linearnih akceleratora zbog bitno redukovane filtracije poseduju i niskoenergetsku komponentu. Aktivacijom izomernog stanja 115mIn u sredini polja, kao i na njegovim ivicama načinjen je pokušaj da se uporede spektralne karakteristike standardnih FF i FFF snopova. Merenja su vršena u snopovima od 6 MeV na dva različita tipa akceleratora. Uprkos činjenici da je kod obe vrste akceleratora dozni profil polja jednak, saturacione aktivnosti aktiviranih uzoraka od prirodnog In se veoma razlikuju što ukazuje na značajne razlike u obliku spektra.
Photon beams of FFF (Flattening Filter Free) therapeutic linear accelerator because of substantially reduced filtration have noticeable low-energy component. With activation of isomeric state of 115mIn in the middle of the field, and on its edges we made an attempt to compare the spectral characteristics of standard FF and FFF beams. Measurements were performed in beams of 6 MeV nominal energy in two different types of accelerators. Despite the fact that in both types of accelerators have the same dose profile of beam, the saturation activity of the activated samples of natural In are very different, indicating significant differences in the form of spectrum.
Source:
29. симпозијум ДЗЗСЦГ : зборник радова, 2017, 266-273
Publisher:
Београд : Институт за нуклеарне науке "Винча" : Друштво за заштиту од зрачења Србије и Црне Горе