Merenje ekshalacije radona iz građevinskih materijala
Measurement of radon exhalation from building materials
Authors
Ujić, Predrag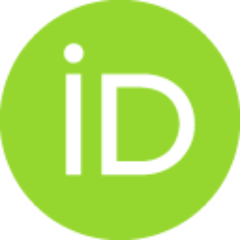 Čeliković, Igor T.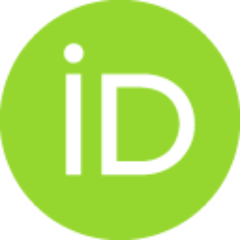 Awhida, Ahmed
Lončar, Boris B.
Pantelić, Gordana K.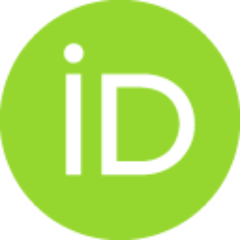 Vukanac, Ivana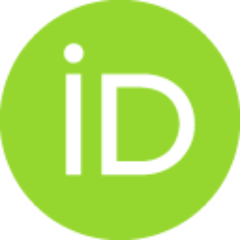 Kolarž, Predrag M.
Kandić, Aleksandar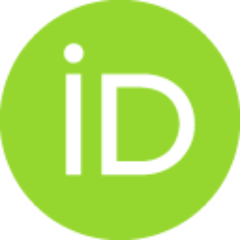 Đurašević, Mirjana M.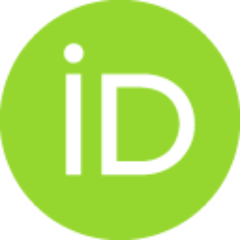 Živanović, Miloš Z.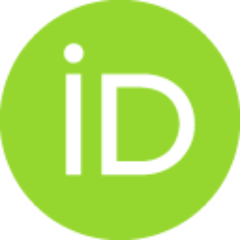 Conference object (Published version)

,
© Institut za nuklearne nauke "Vinča"
Abstract
Prikazan je pregled najnovijeg gama metoda za merenje ekshalacije radona iz građevinskih materijala, koji pored ekshalacije omogućava merenje faktora emanacije i merenje difuzione dužine radona u datom materijalu, što nije moguće u standardnim merenjima ekshalacije radona. Takođe su prikazana i još tri standardna metoda merenja ekshalacije radona i dato je uporedno objašnjene prednosti i mana ovih metoda. Biće dat i pregled dosadašnjih merenja u Srbiji.
A review of a new radon exhalation measurement method is presented. This method provides also a measurement of the radon diffusion length and the radon emanation coefficient, which is not possible by standard radon exhalation measurement methods. Besides, three standard radon exhalation measurements are presented: closed chamber with an active instrument, closed chamber with a solid state nuclear track detector and a charcoal canister method. An intercomparison of advantages and disadvantages is also given. A short review of previous measurements of radon exhalation from comercial building materials in Serbia will be given in the presentation.
Source:
29. симпозијум ДЗЗСЦГ : зборник радова, 2017, 224, 219-
Publisher:
Београд : Институт за нуклеарне науке "Винча" : Друштво за заштиту од зрачења Србије и Црне Горе