Distribucija prirodnih radionuklida u obradivom zemljištu jugoistočnog Beograda
Distribution of natural radionuclides in agricultural soil of southeast Belgrade
Authors
Sarap, Nataša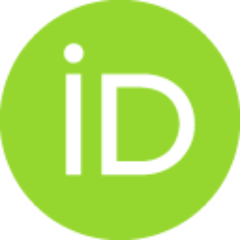 Janković, Marija M.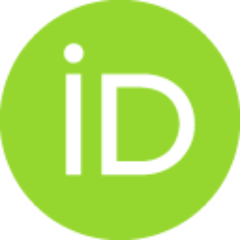 Rajačić, Milica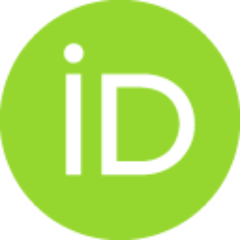 Krneta-Nikolić, Jelena D.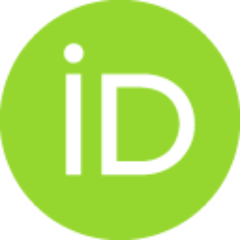 Todorović, Dragana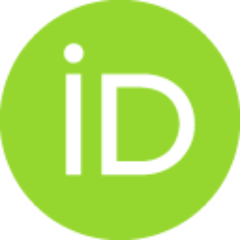 Pantelić, Gordana K.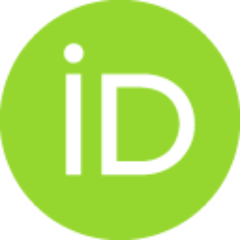 Conference object (Published version)

,
© Institut za nuklearne nauke "Vinča"
Abstract
Zemljište kao značajna i nezaobilazna karika u lancu kruženja materije i energije u prirodi, naročito je izloženo kontaminaciji. Zbog toga je od izuzetnog značaja praćenje distribucije radioaktivnosti, posebno u obradivom zemljištu koje se koristi za intenzivnu poljoprivrednu proizvodnju, čime se dobija uvid u kumulativnu depoziciju i disperziju radioaktivnosti u ovom delu agroekosistema. U cilju određivanja radioaktivnosti obradivog zemljišta jugoistočnog Beograda, izmerene su aktivnosti prirodnih radionuklida: 210Pb, 238U, 235U, 226Ra, 232Th i 40K, primenom nuklearne tehnike gama spektrometrije visoke rezolucije. U radu je prikazana vertikalna distribucija ispitanih radionuklida u zemljištu i korelacija njihovih specifičnih aktivnosti sa fizičko-hemijskim karakteristikama zemljišta. Izmerene specifične aktivnosti uzoraka zemljišta sa šest lokacija su: 41-74 Bq kg-1 za 210Pb, 39-67 Bq kg-1 za 238U, 2,4-3,6 Bq kg-1 za 235U, 37-53 Bq kg-1 za 226Ra, 51-60 Bq kg-1 za 232Th i 540
...
-670 Bq kg-1 za 40K. Raspodela ovih radionuklida po dubini zemljišnog profila, uglavnom zavisi od fine frakcije zemljišta - praha i gline, higroskopske vlažnosti, gustine, sadržaja humusa, CaCO3 i organskog ugljenika u zemljištu. Naša analiza nije pokazala korelaciju između specifičnih aktivnosti 210Pb i 226Ra i fizičko-hemijskih karakteristika ispitanih uzoraka zemljišta.
Soil represents a potential source of contamination of biota. Hence, tracking distribution of radioactivity in the soil is very important, particularly in cultivated soil used for intensive agricultural production, where it gives an insight into the cumulative deposition and dispersion of radioactivity in that part of agroecosystems. To determine the radioactivity of cultivated soil of southeast Belgrade, specific activities of natural radionuclides 210Pb, 238U, 235U, 226Ra, 232Th and 40K were measured using high resolution gamma spectrometry. This paper gives the vertical distribution of the investigated radionuclides in the soil and a correlation of their specific activities with the physico-chemical characteristics of the soil. The measured specific activities are 41-74 Bq kg-1 for 210Pb, 39-67 Bq kg-1 for 238U, 2,4-3,6 Bq kg-1 for 235U, 37-53 Bq kg-1 for 226Ra, 51-60 Bq kg-1 for 232Th and 540-670 Bq kg-1 for 40K. Pierson's linear correlation coefficients imply an associa
...
tion between the specific activities of 235U, 238U, 232Th and 40K and the physical and chemical soil characteristics in the investigated area. The distribution of these radionuclides depends mostly on the content of fine fraction - clay, but also on the content of humus, CaCO3 and organic carbon in the soil. Our analysis shows no correlation between the specific activities of 210Pb and 226Ra and physico-chemical characteristics of the investigated soil samples.
Source:
29. симпозијум ДЗЗСЦГ : зборник радова, 2017, 72-78
Publisher:
Београд : Институт за нуклеарне науке "Винча" : Друштво за заштиту од зрачења Србије и Црне Горе
Projects: