Monitoring radioaktivnosti u životnoj sredini u okolini nuklearnih objekata u Srbiji tokom 2014-2016. godine
Environmental radiation monitoring around nuclear facilities in Serbia over 2014-2016
Authors
Knežević, Ivan
Todorović, Dragana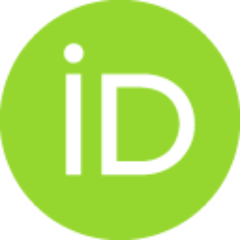 Rajačić, Milica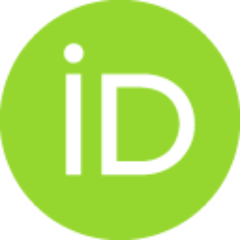 Krneta-Nikolić, Jelena D.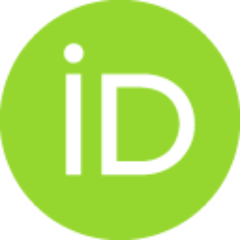 Radumilo, Vesna
Lazarević, Nataša
Janković, Marija M.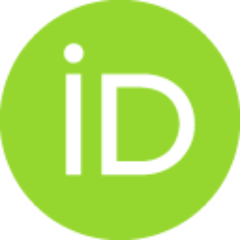 Pantelić, Gordana K.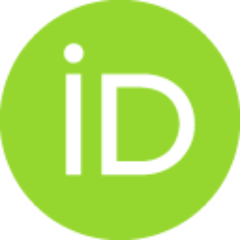 Sarap, Nataša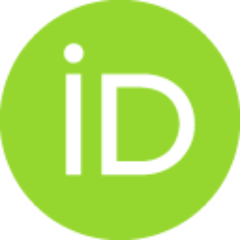 Arbutina, Dalibor
Conference object (Published version)

,
© Institut za nuklearne nauke "Vinča"
Abstract
Monitornig radioaktivnosti u okolini nuklearnih objekata jeste skup merenja, obrade i interpretacije rezultata radijacionih i drugih parametara u cilju procene nivoa i kontrole izlaganja stanovništva i životne sredine. Javno preduzeće "Nuklearni objekti Srbije", kao jedini operator nuklearnih objekata i nosilac licenci za obavljanje nuklearnih aktivnosti u zemlji, u skladu sa važećom zakonskom regulativom, sprovodi monitoring radioaktivnosti u životnoj sredini u okolini nuklearnih objekata, i to ispitivanjem nivoa spoljašnjeg zračenja merenjem jačine ambijentalnog ekvivalenta doze i ambijentalnog ekvivalenta doze gama zračenja u vazduhu, relevantnim meteorološkim merenjima i modelovanjem disperzije radioaktivnih polutanata u graničnom sloju atomsfere. Kontrolu nivoa radioaktivne kontaminacije u vazduhu, padavinama, površinskim vodama, rečnom sedimentu, vodi za piće, podzemnim vodama, otpadnim vodama, zemljištu i hrani vrši Laboratorija za zaštitu od zračenja i zaštitu životne
...
sredine Instituta za nuklearne nauke "Vinča", kao nezavisno ovlašćeno pravno lice. U radu je prikazan pregled reprezentativnih rezultata monitoringa za period od 2014. do 2016. godine. U ispitivanim uzorcima iz životne sredine su detektovani prirodni radionuklidi u koncentracijama karakterističnim za ispitivane medijume. Od proizvedenih radionuklida je detektovan samo 137Cs, čije je prisustvo u životnoj sredini u detektovanim nivoima koncentracije posledica nuklearnih proba i akcidenata. Rezultati ispitivanja nivoa spoljašnjeg zračenja pokazuju da nije bilo odstupanja od sigurnog režima rada nuklearnih objekata.
Environmental radiation monitoring around nuclear facilities is a set of measurements, processing and interpretation of the results of radiation and other parameters in order to assess the level and control of exposure of the population and environment to ionizing radiation. Public Company "Nuclear Facilities of Serbia", as the only operator of nuclear facilities and holder of licenses to perform nuclear activities in the country, in accordance with current legislation, conducts environmental radiation monitoring around nuclear facilities, by examining the level of external radiation through ambient gamma dose rate and ambient gamma dose measurements in the air, relevant meteorological measurements on site and modeling of a dispersion of radioactive pollutants in the boundary layer of atmosphere. Radioactive contamination level control of the air, precipitation, surface water, river sediment, drinking water, ground water, soil and food performs Laboratory for Radiation and E
...
nvironmental Protection within Institute for Nuclear Sciences "Vinca", as an independent authorized entity. This paper presents an overview of the representative environmental radiation monitoring results for the period from 2014 to 2016. In the examined samples from the environment, the natural radionuclides were detected at concentration levels characteristic for the examined media in the environment. Of the produced radionuclides, only 137Cs was detected, whose presence in the environment at detected concentration levels is the result of nuclear tests and accidents. The results of the radiation levels examination show that there was no deviation from the safe mode of operation of nuclear facilities.
Source:
29. симпозијум ДЗЗСЦГ : зборник радова, 2017, 28-36
Publisher:
Београд : Институт за нуклеарне науке "Винча" : Друштво за заштиту од зрачења Србије и Црне Горе